Welcome To R. R. Group Of Institutions
Founded in 2008, R. R. Group of Institutions was conceived as an "Institution of Excellence" – To be a shining beacon among the various colleges in Lucknow and subsequently India and internationally. With a thirst to stand out from the various UPTU Colleges in Lucknow, RRGI strives constantly to emerge as a center of Academic brilliance by churning out consummate professionals in the fields of Engineering, Technology & Management. It has already come a long way in fulfilling its mission of providing "Value Based Technocrats" within a short span of time, quickly cementing its position as the Best College in Lucknow!
We are proudly affiliated with the Abdul Kalam Technical University(Formerly UPTU), Lucknow and approved by the AICTE (Ministry of HRD, Govt. of India) in accordance with the guidelines for UPTU Colleges.
Our Courses
Like most top UPTU Colleges, the College currently offers 11 disciplines in B. Tech. (CSE, IT, EC, EN, ME, EE, BT, Civil, Agriculture Engg., Chemical Engg.and Food Technology & Engg.) with an approved intake of 1080 students per year. Being one of the best colleges in Lucknow for Management, RRGI offers an excellent MBA programme with an intake of 60 students per year. We rank among the best UPTU colleges in Lucknow for B. Arch. with an intake of 40 students per year and also offer a Master's Degree in Applied Management (M.A.M.) with an intake of 60 students per year.

RRGI ranks among UPTU Top Colleges for M. Tech. in ME & EC with an intake of 24 students per year in each discipline. The college firmly established itself as one of the best among UPTU colleges in Lucknow by securing a place in Top 10 colleges of Engineering and Technical Institutions affiliated with AKTU(Formerly UPTU) session 2010-11 result. It has consistently ranked among the best UPTU colleges in Lucknow and all over UP in terms of results and placements since then.

B. Tech

Polytechnic

B. Arch

MBA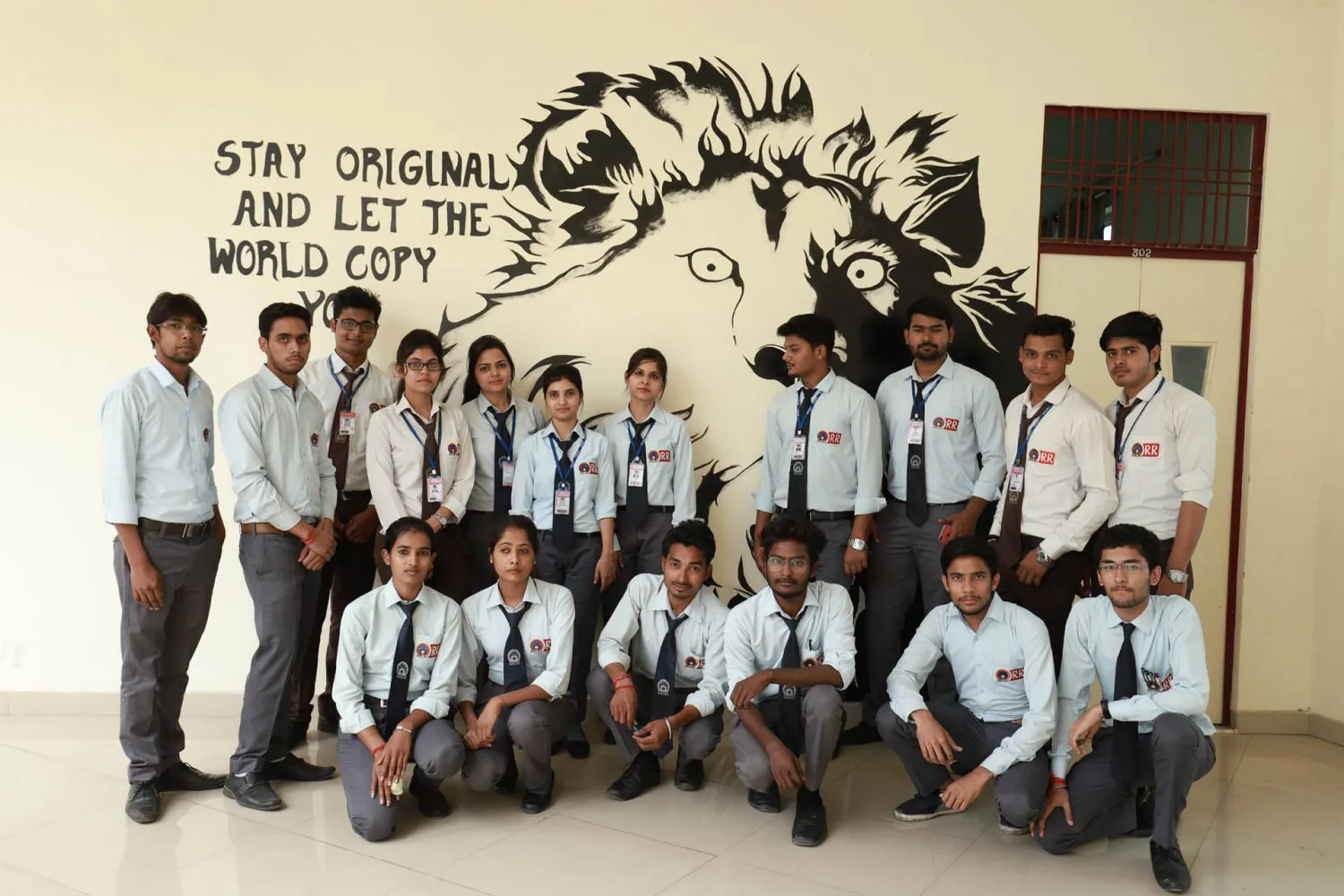 About Us
Renowned as a jewel among UPTU colleges and one of the best colleges in Lucknow, RRGI is spread over a sprawling 20+ Acre Campus – a composite complex to meet every need that may arise to supplement quality Technology and Management education. With a team of massively experienced and academically accomplished faculty under the able leadership of Chairman Sh Anil Kumar Agarwal, RR Institute is well set to scale uncharted heights in the domains of Engineering & Management.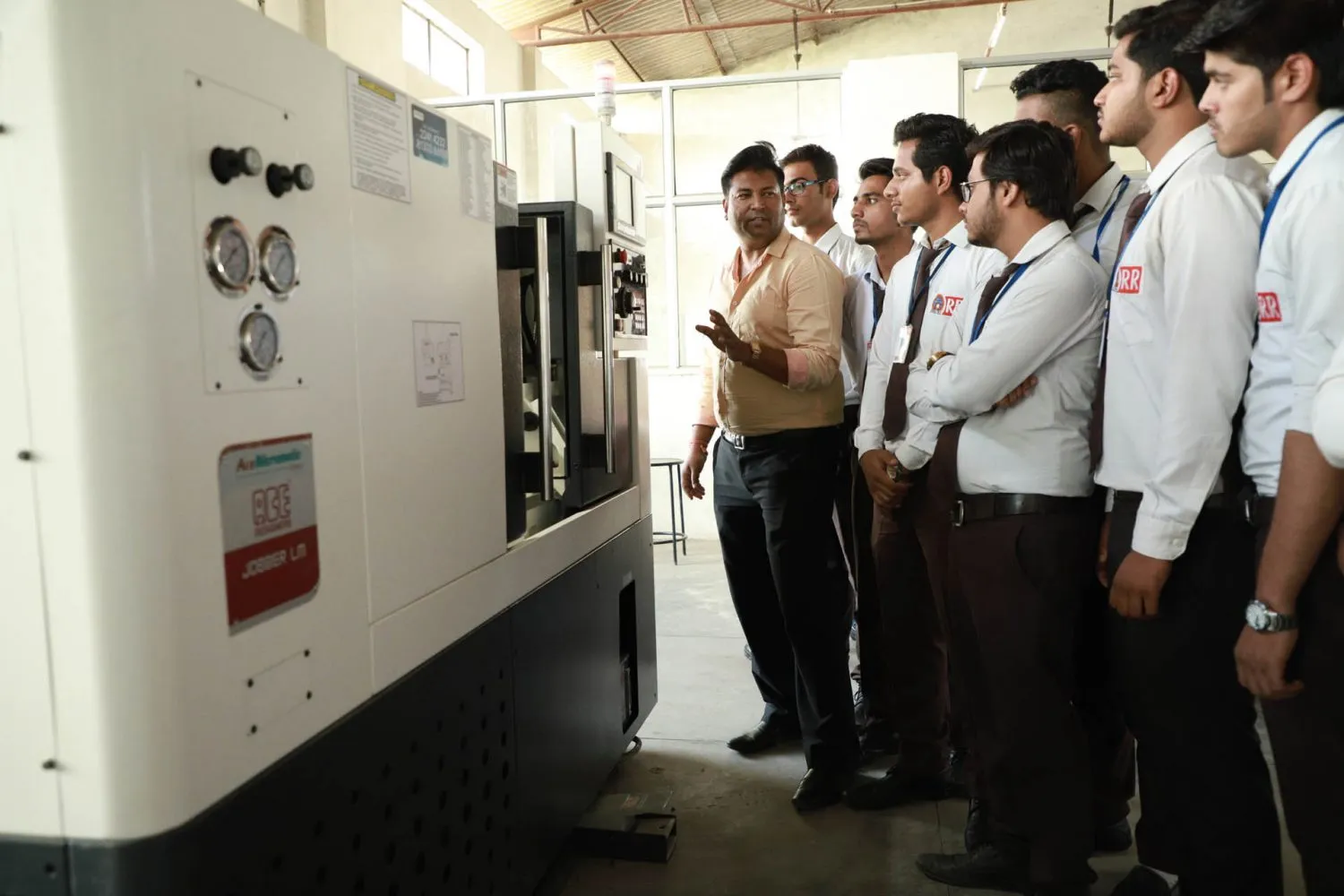 Library
The RRGI Library has a total collection of around 36,822 Volumes with approximately 5,740 Titles and a significant collection of 150 journals (national and international) and more than 300 online journals. As appropriate for one of the best colleges in Lucknow ranking among UPTU's Top Colleges, the library has a DELNET membership which covers online libraries of the world more than 2100 libraries including 22 foreign libraries facilitating 24/7 online access.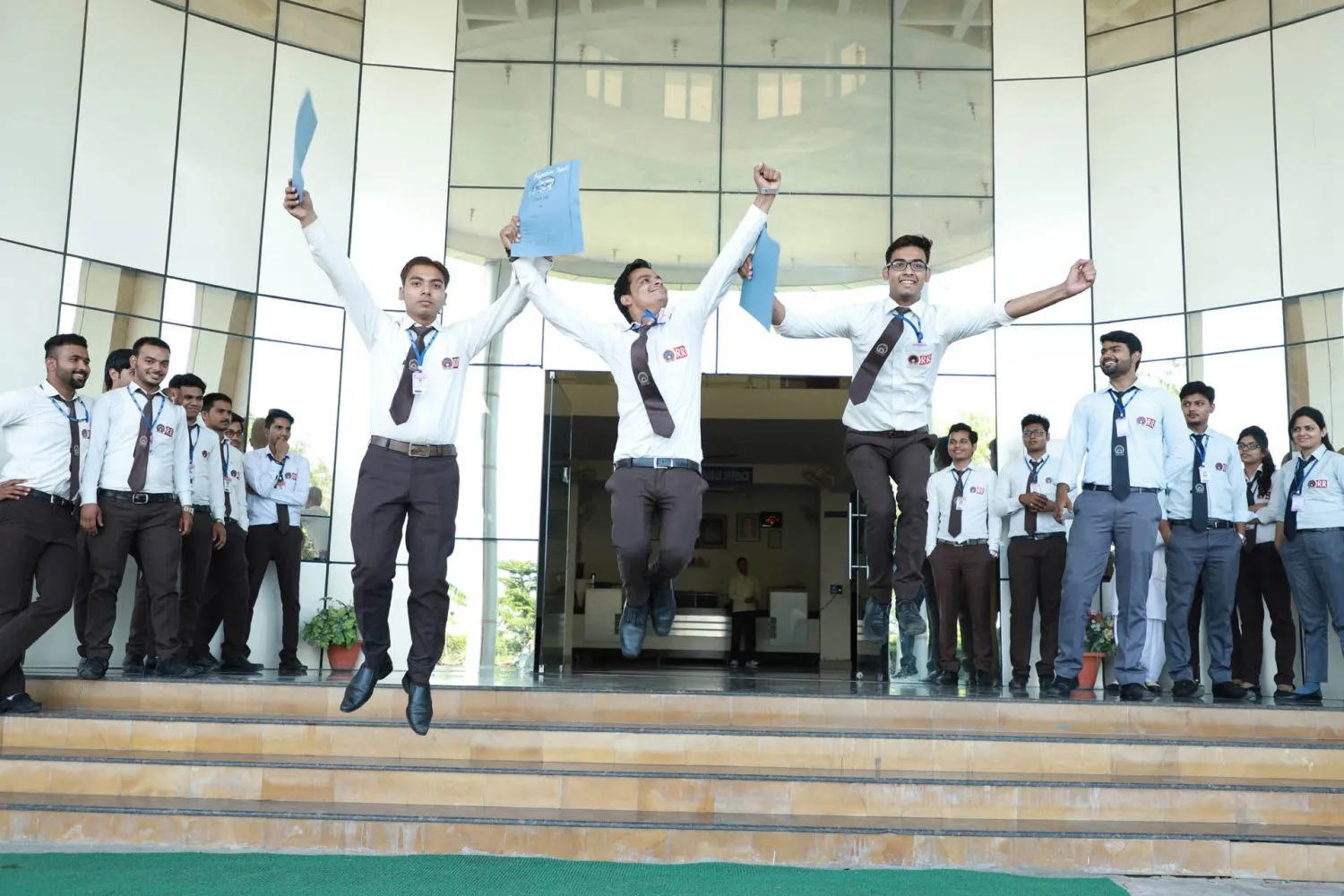 placement
With a record rivalling the best UPTU colleges in Lucknow and beyond, the RRGI Placement Cell acts as the prime catalyst in making the best jobs & career opportunities available to our students. With a highly active and resourceful Alumni network, the RRGI Training & Placement Cell truly makes us a contender for the best college in Lucknow.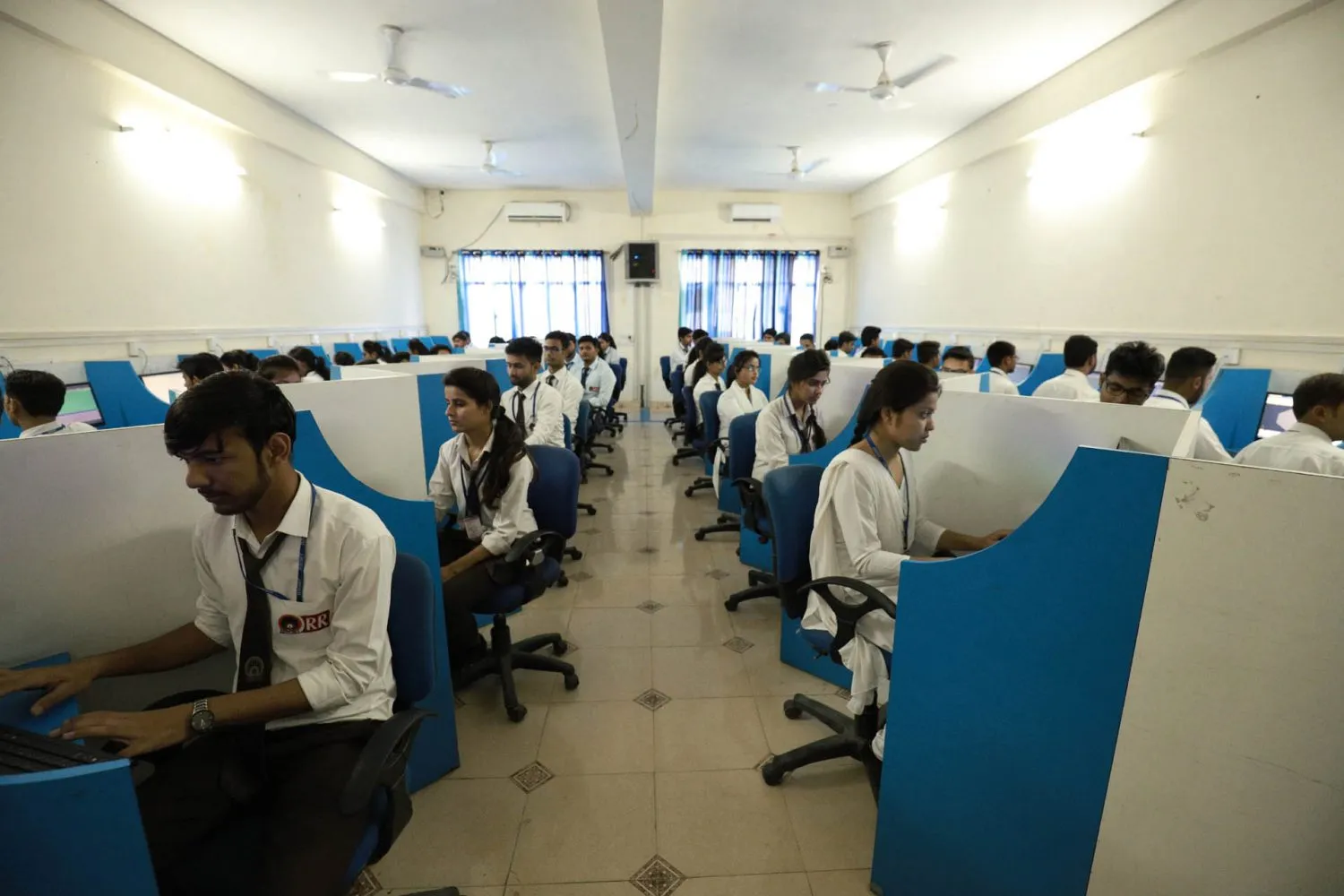 computer labs
RRGI's well equipped & fully air-conditioned centralized Computer Centre is equipped with a 50 MBPS leased line internet connection, over 400 computers with TFT monitors, online printers, online UPS and numerous other computer peripherals. The RRGI computer labs are consistently evolving with technological progress – in line with the goal of creating the technocrats of tomorrow at the best college in Lucknow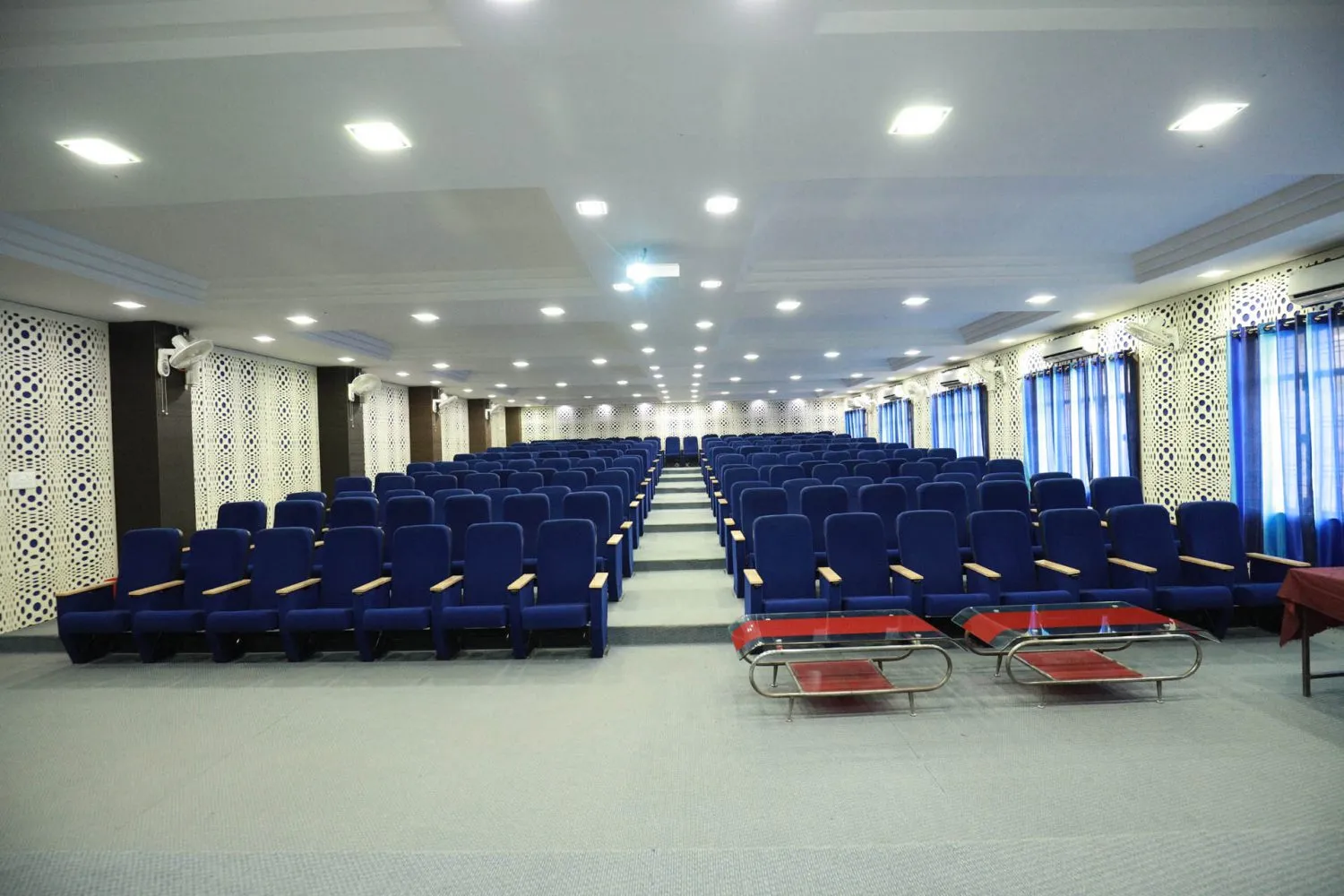 Seminar Hall
To accomplish the goal of overall development of our students into complete and versatile professionals, RRGI is replete with a state-of-the-art Seminar Hall, equipped with modern teaching aids like overhead projector, LCD multimedia aids, etc. Constructed in a theater-style setting, it is fully air-conditioned and can accommodate 200 individuals comfortably.
Canteen
The college canteen are hotbeds of a student's growth both as a professional and an individual. And for the best college in Lucknow only the best canteen would do – Serving healthy and nutritious food at the students' favourite hangout – thus ensuring they learn the values of socialising, healthy eating and the code of conduct in public spaces.
OUR AMENITIES
The Founders of RRGI understood that to achieve the dream of becoming the best college in Lucknow and beyond, the infrastructure and facilities of the institution should rival the topmost colleges in Lucknow and elsewhere. This is precisely why each and every amenity offered at RRGI is projected towards the all-round growth of students. Be it the centrally air-conditioned Seminar Hall with Wi-Fi projecting screen, True Cinema with Dolby Digital THX Surround Sound or the Conference Room capable of running Virtual IIT Lectures or even a cafeteria where healthy food, inspiring friendship and fun-learning become aspects of a student's evolution as an individual, we left no stone unturned in our path towards being the best college in Lucknow.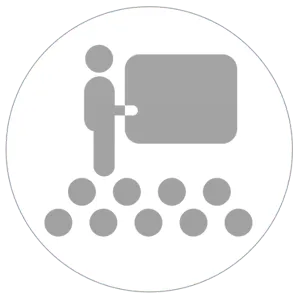 RRGI Seminar Hall
A centrally air-conditioned hall with a theater-style setting, spread over an area of 3000 sq.feet.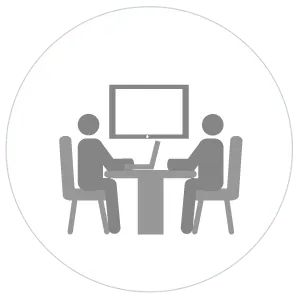 RRGI Conference Room
Engineered as a fine specimen to support international level meetings, seminar and lectures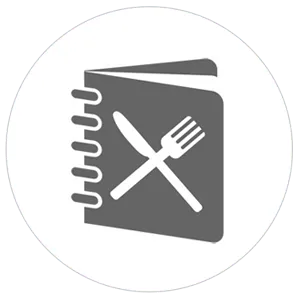 RRGI Institute Cafeteria
The favorite haunt for our students and faculty members serving healthy and nutritious food
Sports Facilities

Wide open fields, sport society and state-of-the-art equipment for physical exercise that compliments mental exercise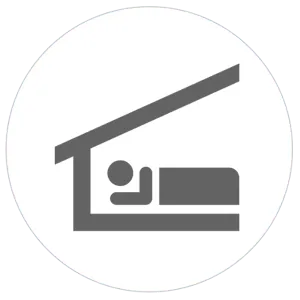 Accommodation
Comfortable 2 & 3 seater hostel ensures students evolve into professionals in a safe and secure space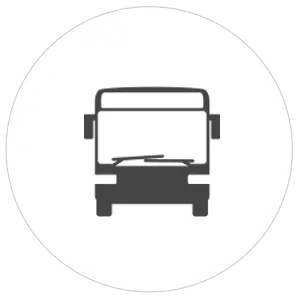 College Transportation
Reliable and quick transport facilities for students, teachers and staff to ensure punctuality