Welcome To R. R. Group Of Institutions
Founded in 2008, R. R. Group of Institutions was conceived as an "Institution of Excellence" – To be a shining beacon among the various colleges in Lucknow and subsequently India and internationally. With a thirst to stand out from the various UPTU Colleges in Lucknow, RRGI strives constantly to emerge as a center of Academic brilliance by churning out consummate professionals in the fields of Engineering, Technology & Management. It has already come a long way in fulfilling its mission of providing "Value Based Technocrats" within a short span of time, quickly cementing its position as the Best College in Lucknow!
We are proudly affiliated with the Abdul Kalam Technical University(Formerly UPTU), Lucknow and approved by the AICTE (Ministry of HRD, Govt. of India) in accordance with the guidelines for UPTU Colleges.
Our Courses
Like most top UPTU Colleges, the College currently offers 11 disciplines in B. Tech. (CSE, IT, EC, EN, ME, EE, BT, Civil, Agriculture Engg., Chemical Engg.and Food Technology & Engg.) with an approved intake of 1080 students per year. Being one of the best colleges in Lucknow for Management, RRGI offers an excellent MBA programme with an intake of 60 students per year. We rank among the best UPTU colleges in Lucknow for B. Arch. with an intake of 40 students per year and also offer a Master's Degree in Applied Management (M.A.M.) with an intake of 60 students per year.

RRGI ranks among UPTU Top Colleges for M. Tech. in ME & EC with an intake of 24 students per year in each discipline. The college firmly established itself as one of the best among UPTU colleges in Lucknow by securing a place in Top 10 colleges of Engineering and Technical Institutions affiliated with AKTU(Formerly UPTU) session 2010-11 result. It has consistently ranked among the best UPTU colleges in Lucknow and all over UP in terms of results and placements since then.

B. Tech

Polytechnic

B. Arch

MBA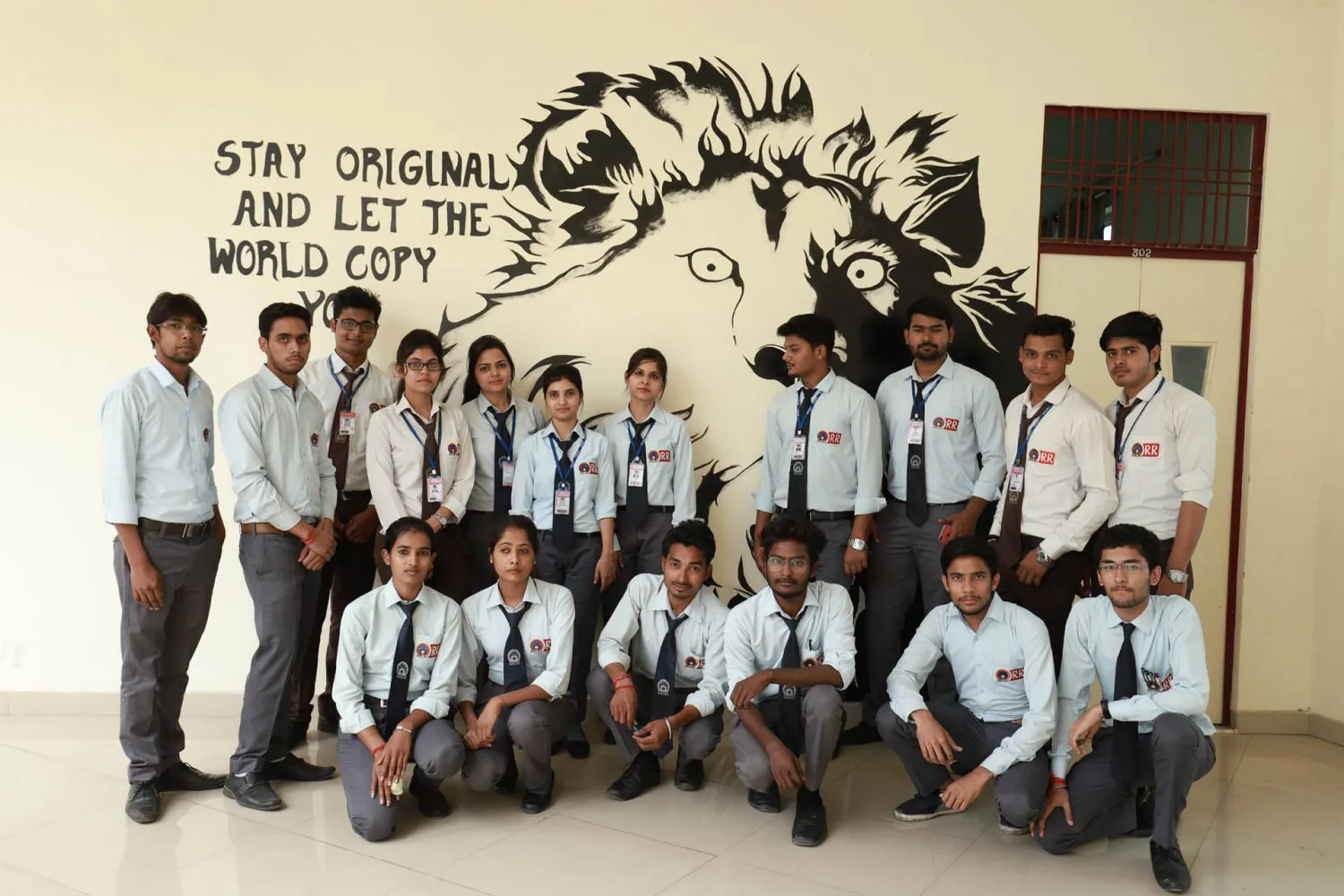 About Us
R. R. Institute of Modern Technology was founded in 2008 to become the "Institution of excellence", However, academic activities in engineering college commenced in 2008 with a vision to develop a centre of excellence in the emerging area of engineering and technology.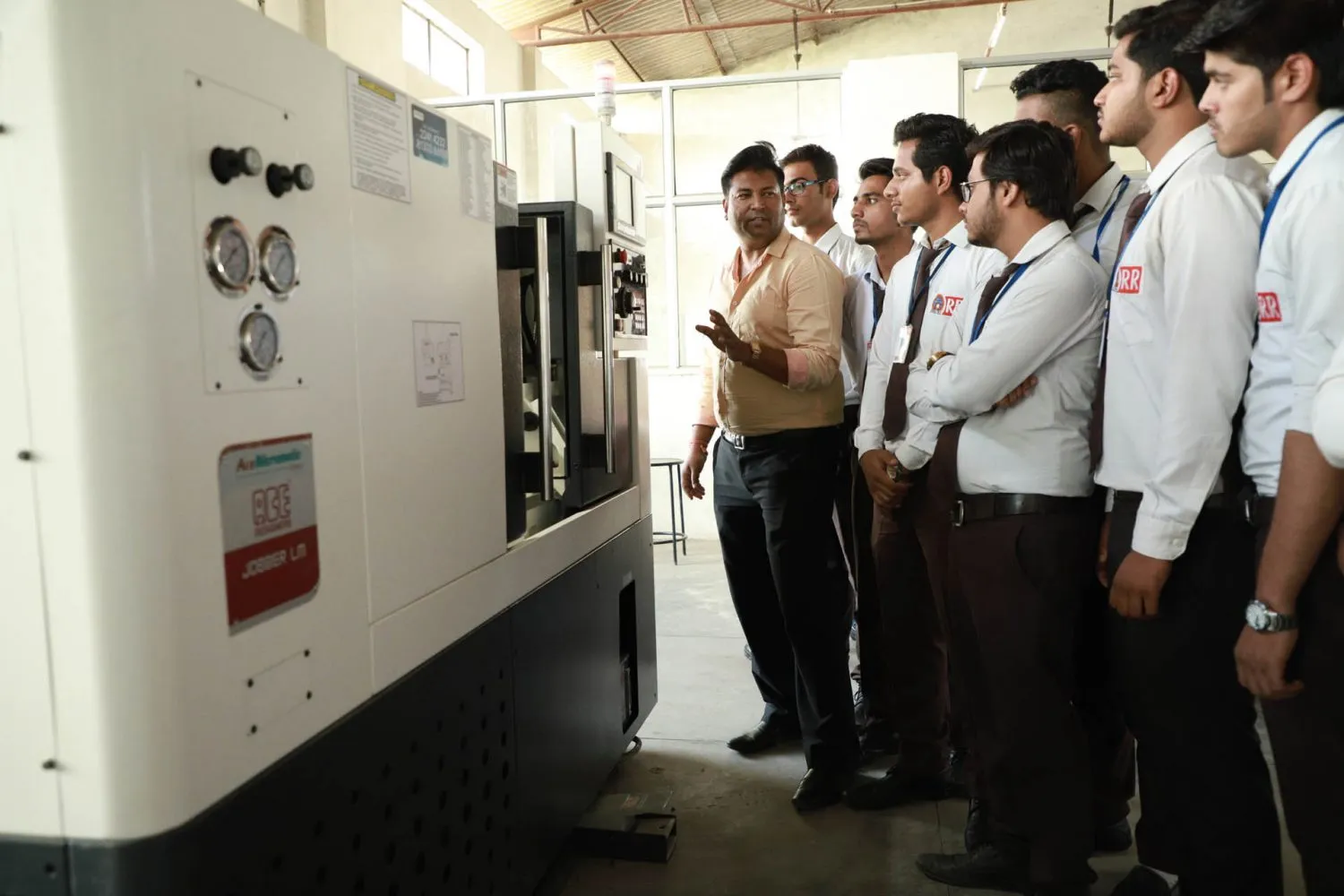 Library
We have Highly experienced & dynamic faculty team, All laboratories equipped with ergonomically designed furniture and fitted with the latest instruments and equipments, Wi-fi Campus with unlimited access to internet, Modern hostel facilities for boys and girls  & many more…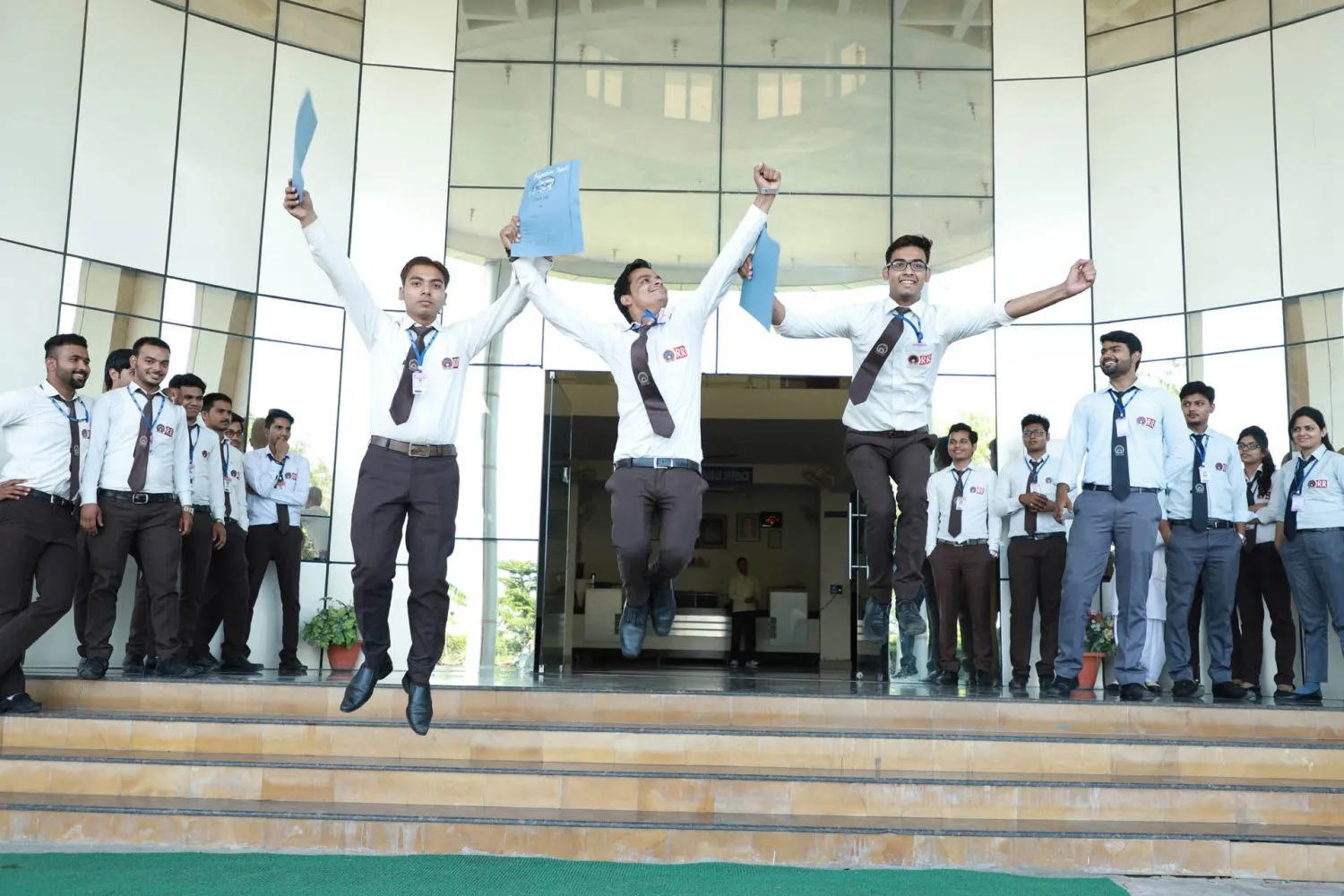 placement
The Placement Cell enacts as a key entity to avail the best jobs & career opportunities for the students. The institute has a Training and Placement Cell with an aim of achieving a target of 100 % placement.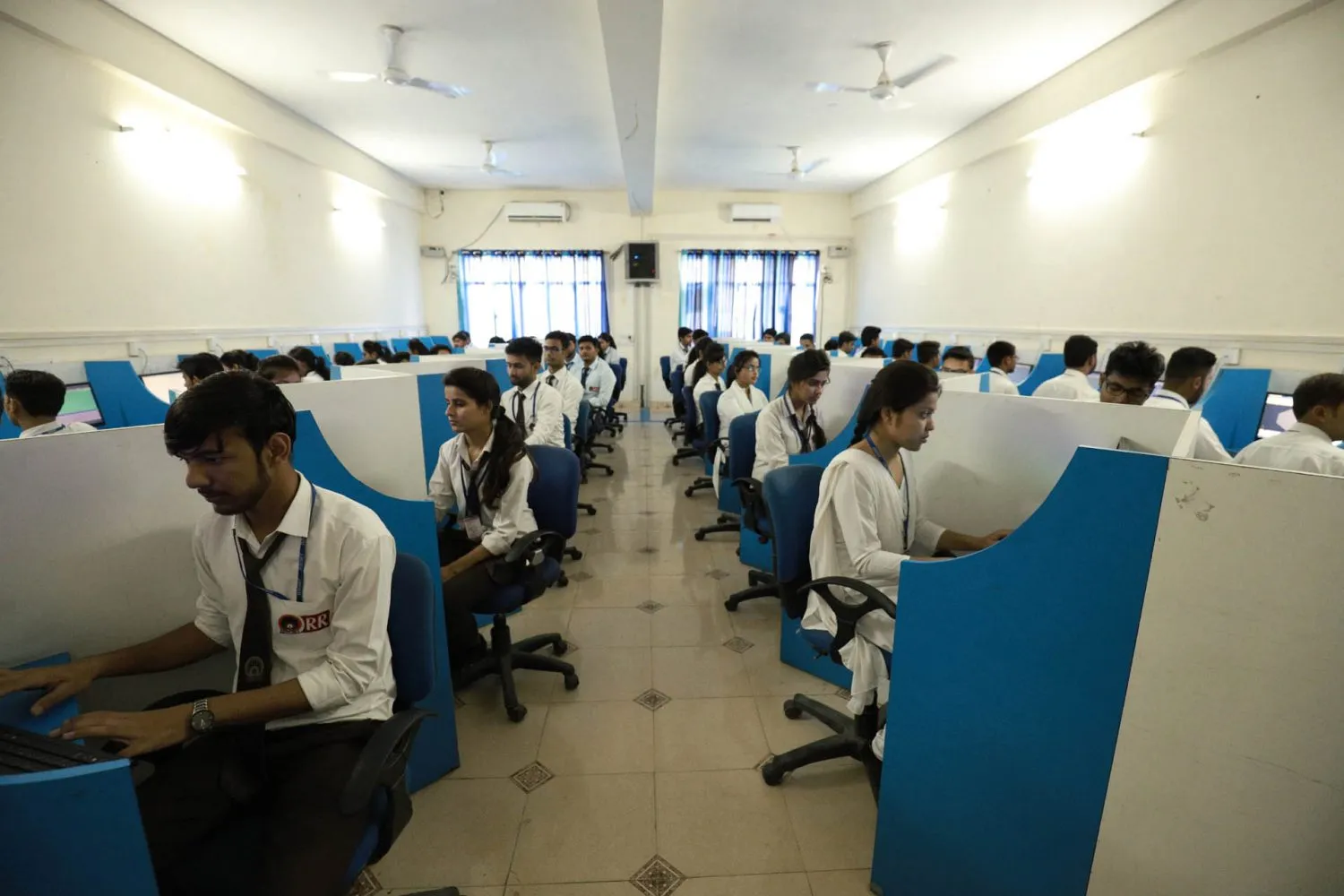 computer labs
Computer is an Integral part of our life as everyone has to deal with it in day to day working. Therefore, students are trained not only to be computer proficient but to be computer savvy. RRIMT has well equipped centralized Computer Centre.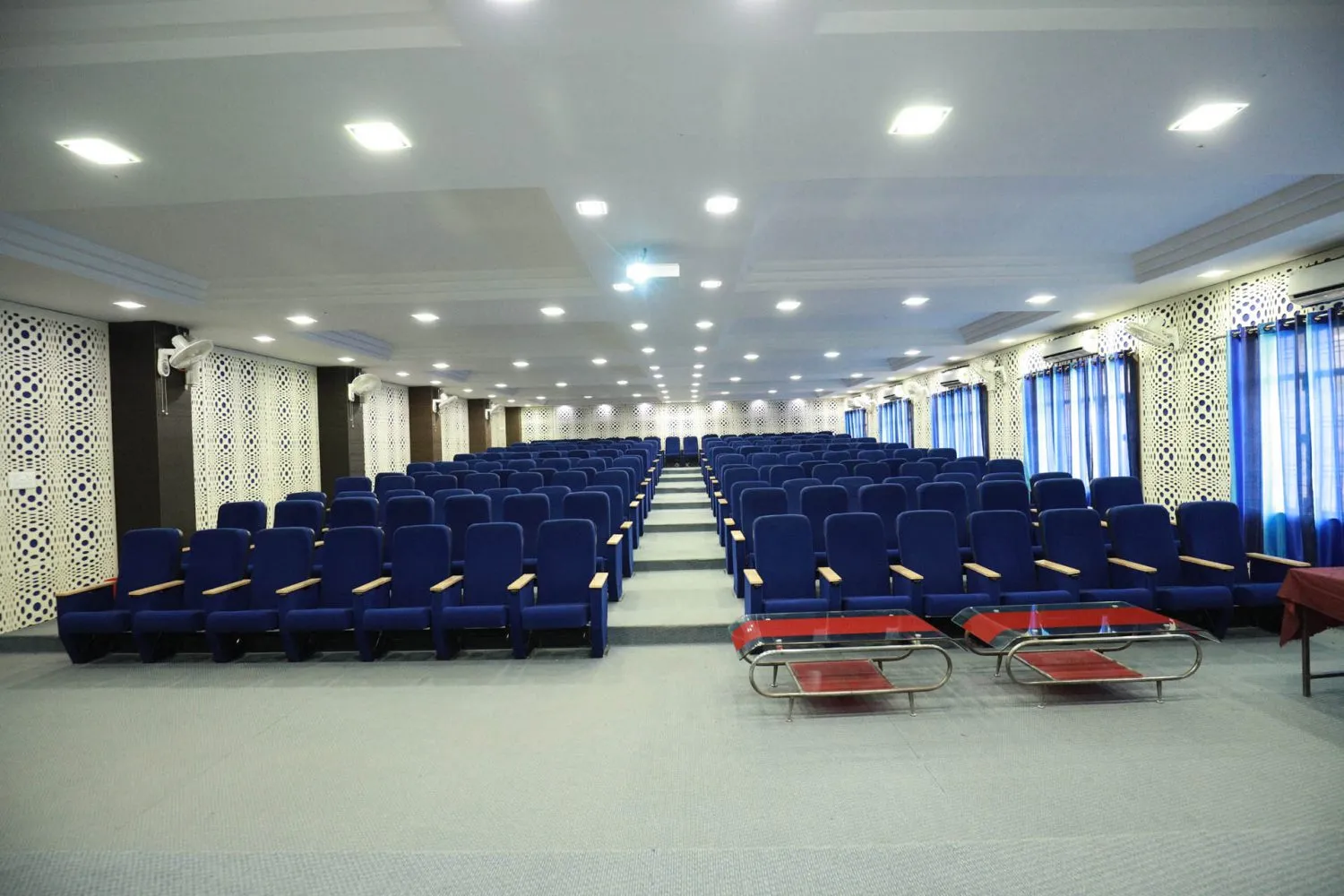 Seminar Hall
RRIMT's seminar hall has a theater-style setting. It can comfortably accommodate 200 individuals. It is fully air-conditioned and is suitable for international conferences, symposium, meetings, seminars, concerts, presentations and performances.
Canteen
The college canteen is a great place to promote an enjoyment of healthy eating. For students who don't use the canteen regularly, the canteen still plays an important educational and modelling role for healthy eating habits.
OUR AMENITIES
Best Engineering College Lucknow – RR Institute focuses not only on providing expertise in theoretical aspect but also emphasizes on ensuring the right corporate and technical exposure. We are proud to state that our Seminar room is well equipped with the latest technologies. The centrally air conditioned hall has a Wi-Fi projecting screen, True Cinema with Dolby Digital THX Surround Sound. It is well equipped with Virtual IIT lectures through which the students get exhaustive knowledge of their discipline.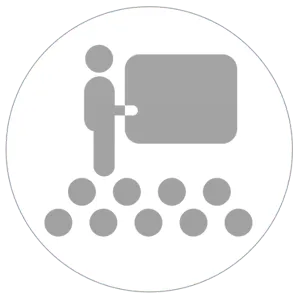 RRGI Seminar Hall
RRGI's seminar room has a theater-style setting, spread over an area of 3000 sq.feet.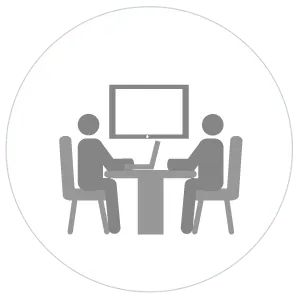 RRGI Conference Room
The Conference Room at RRGI provides facilities and services for academic meetings, seminars..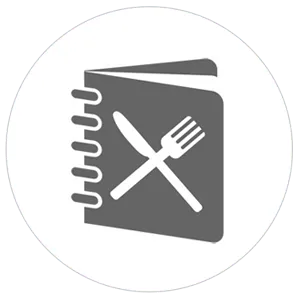 RRGI Institute Cafeteria
The RRGI cafeteria is a favorite haunt for our students and faculty members.
Sports Facilities
The exposure to co-curricular activities in the form of games, both indoor and outdoor..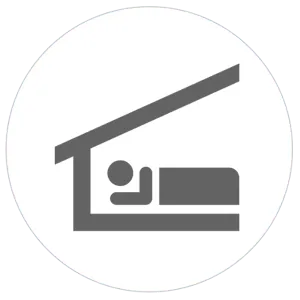 Accommodation
Pursuing higher education is a tough task for young boys & girls.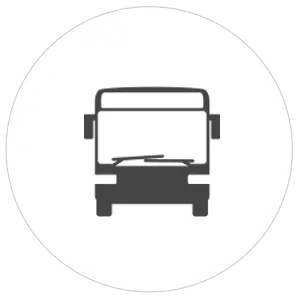 College Transportation
The engineering college has transport facility for students, teachers and staff ..