Libraries are the backbone of any civilized society and heart of any academic Institution. Libraries therefore should be well equipped with books, journals and magazines. The library at RRIMT has ample number of books, with national and international journals and magazines, encoded with computerized system.It has very large and calm reading room for the students.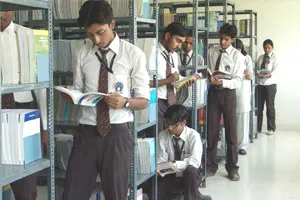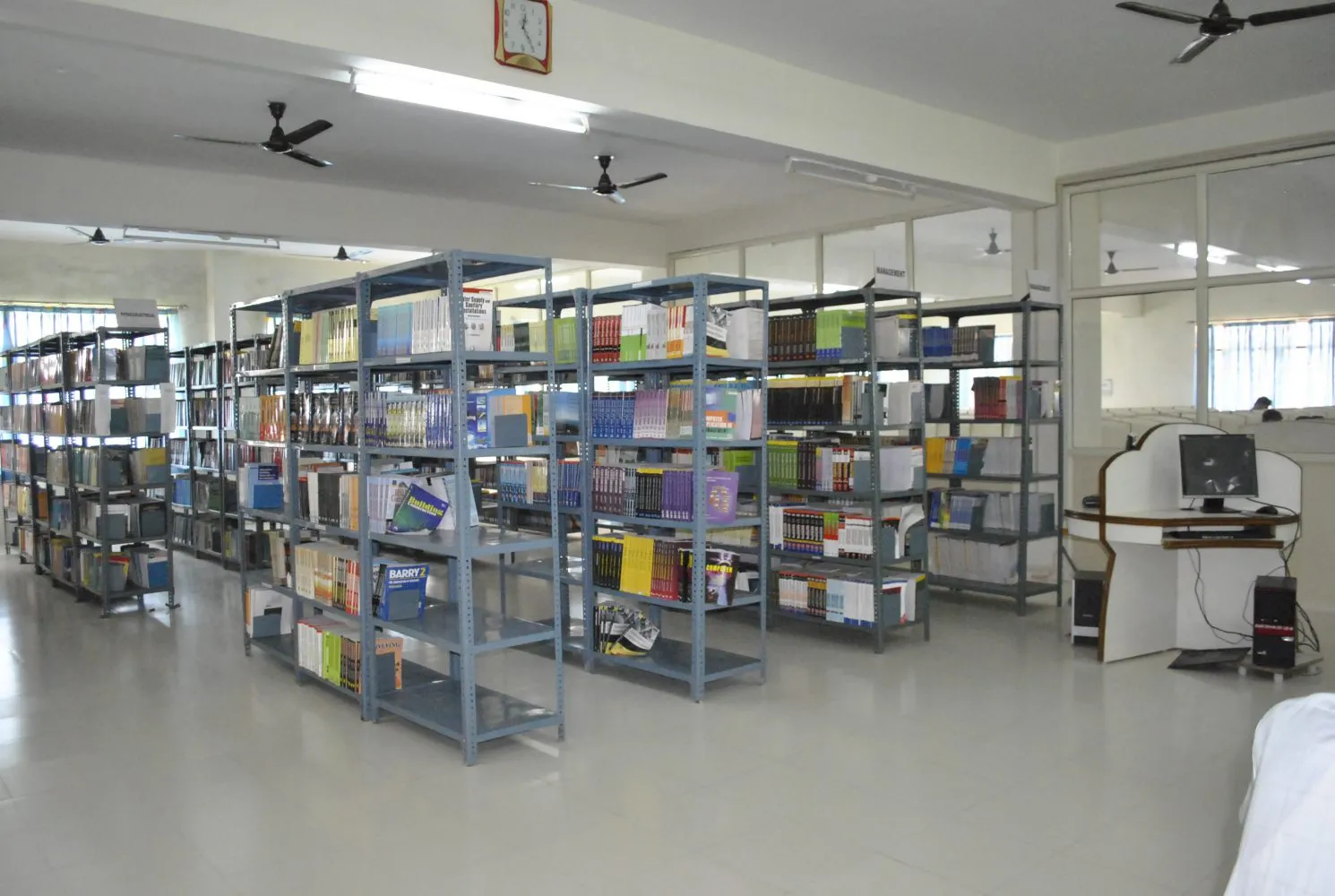 Library is the mirror of every institution and it reflects how serious an institute is towards the education of their students. R.R.Institute of Modern Technology, Lucknow started in 2008. Great care has been taken to see that the library should be one of the finest libraries of technology and management in Lucknow.
It is growing steady in the means of its resources, facilities and services. The library of RRIMT, Lucknow is air-conditioned, modern and digital having in-house developed Library Management Software. It has collection of almost all the types of documents available in various Medias, in the field of Technology and Management.
Collection
The library of RRIMT, Lucknow at present has total collection of around 36,822 books with approx. 5,740 numbers of titles. Apart from this, there is also a significant collection of 150 journals (national and international). More than 300 online journals are also available for students. Magazines and non-print materials include 300 CDs, etc. Books are basically organized by the Dewey Decimal Classification (DDC) scheme, and cataloguing is based on AACR II, We have also membership of DELNET which covers online libraries of the world more than 2100 libraries including 22 foreign libraries facilitating 24/7 online access.
Library Services
| | |
| --- | --- |
| Circulation System | The issue/return of books to students and faculty members is done through Library Management software. |
| Computerized Searching of Documents | Users have the facility to search the document through author, title, and subject, etc. |
| Reference Services | Reference Services such as C.A.S and S.D.I are provided in a very effective way to satisfy >the users need. |
| Reprography Services | Reprography service is provided with nominal charges. |
| Book Bank Scheme | In book bank scheme a text book per subject is issued to the students for the period of whole semester. |