Bachelor Of Architecture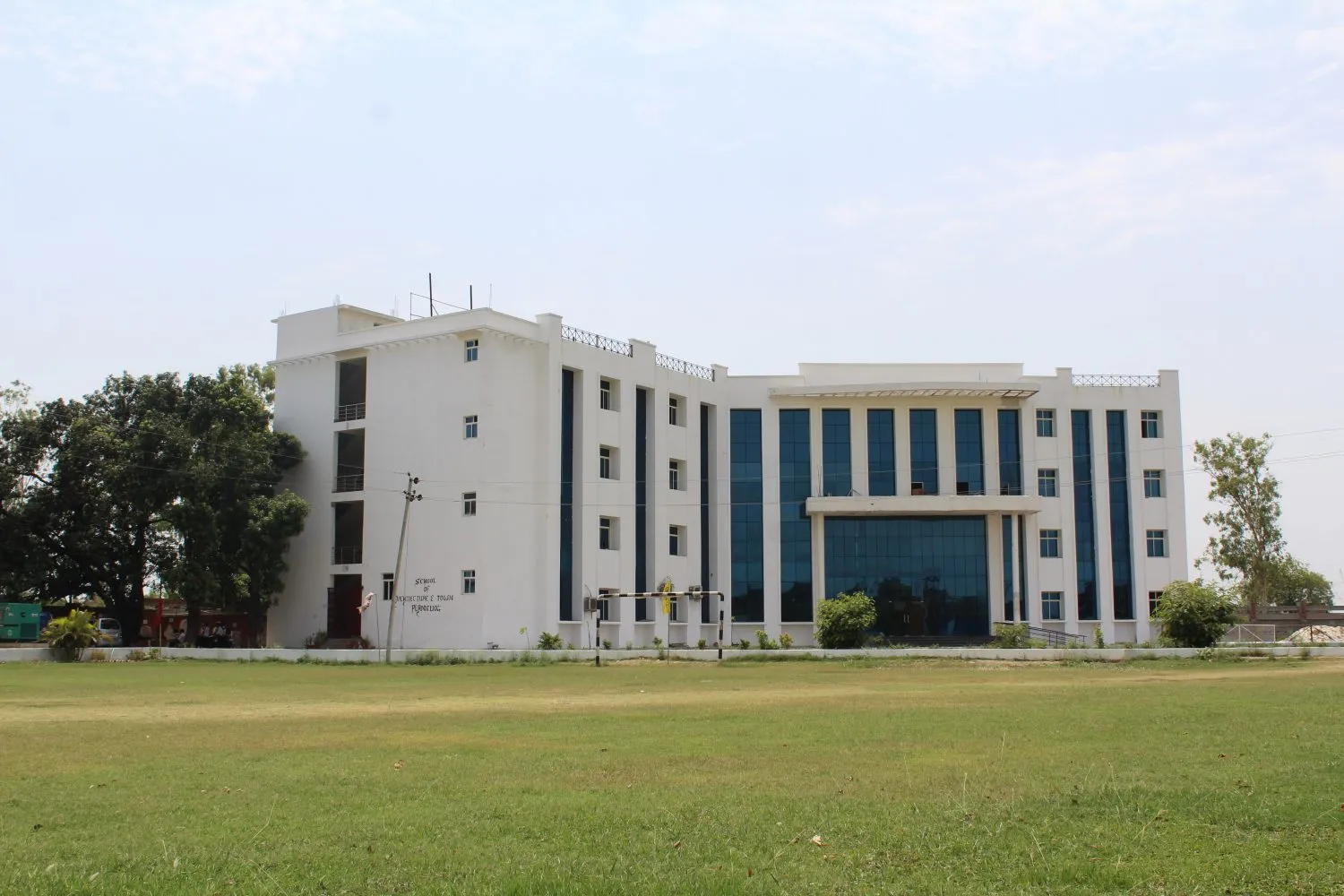 Bachelor of Architecture (B.Arch) is a well-known undergraduate bachelor's degree programme of Architecture. Architecture is the art of planning, designing, and constructing buildings and other physical structures. This field covers different works such as spatial design, safety management, aesthetics, material management, etc. "Society needs a good image of itself. That is the true job of an architect."- said by "The famous German Architect Walter Gropius"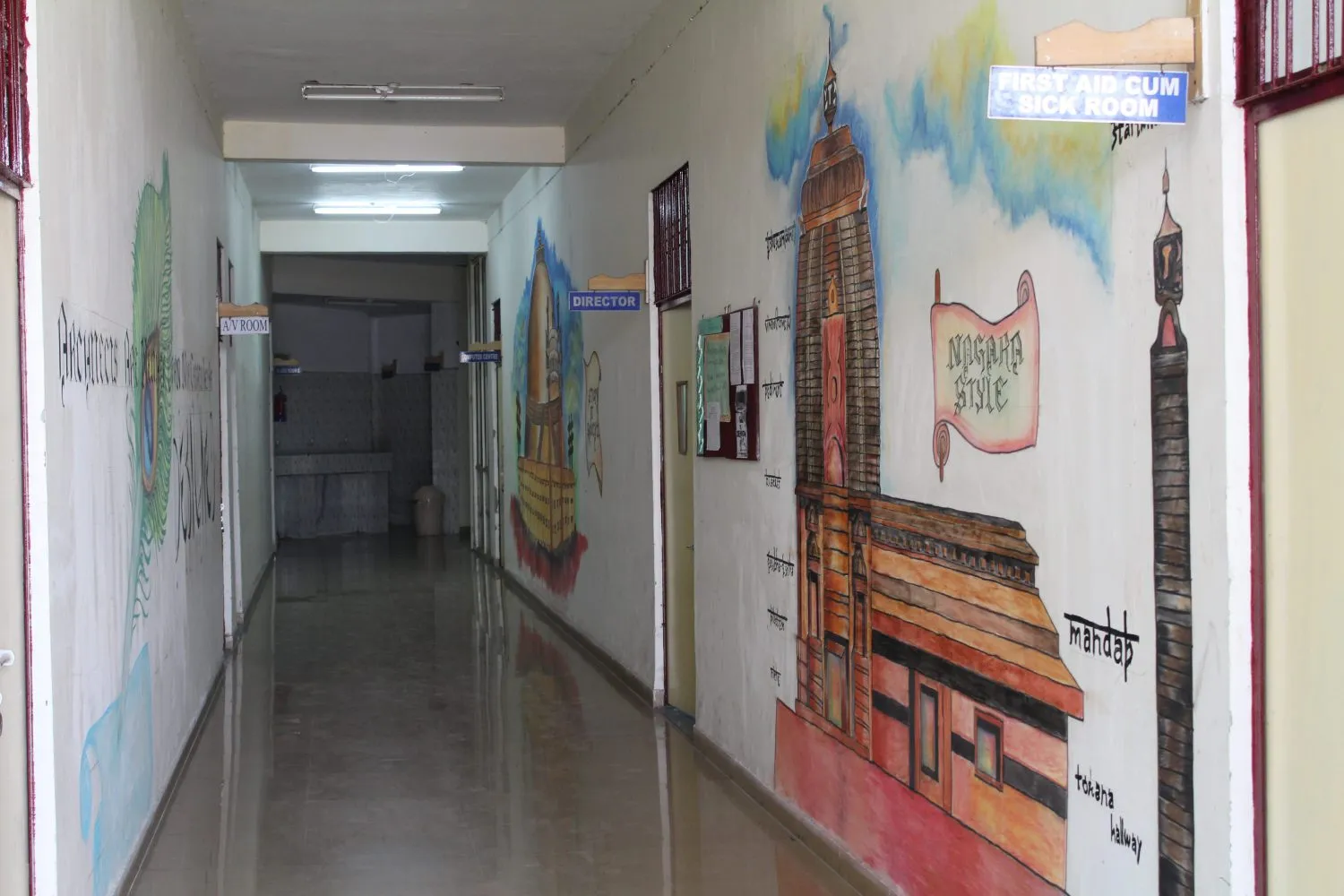 Architect concentrates how to make people living simple and comfortable ranging from middle class to upper class & provide them shelter and housing with luxury and style.
The Architect can work according to the need of the client. The architect must be a combination of artist, professional and entrepreneur qualities.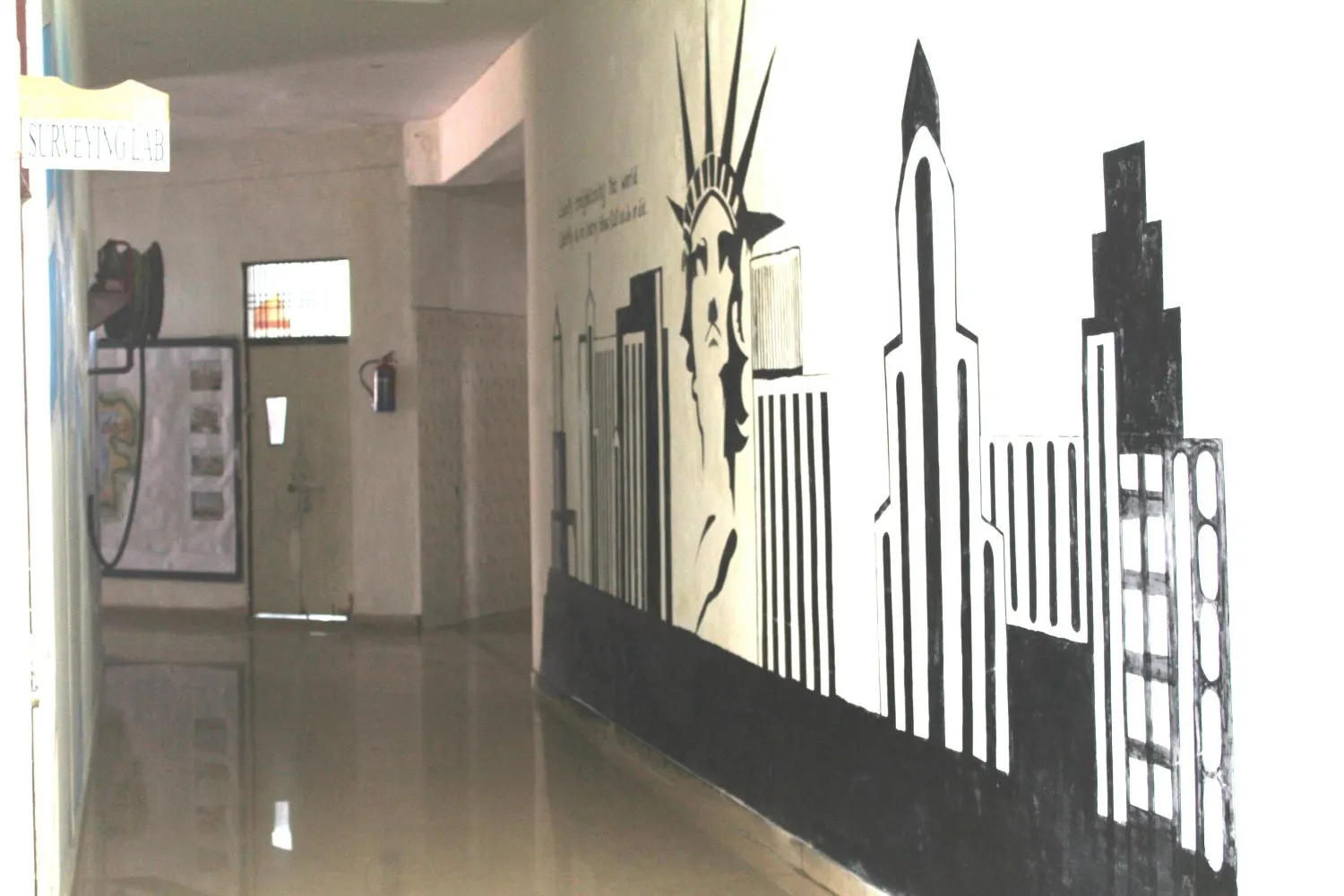 Bachelor of Architecture (B.Arch) is a 5 year full-time duration programme. It is comprised of 10 semesters. It focuses on the subjects from the fields of engineering, arts and technology to the professional practice of architecture. B.Arch is a generous mix of both theory and studio exercises.