Department of Information Technology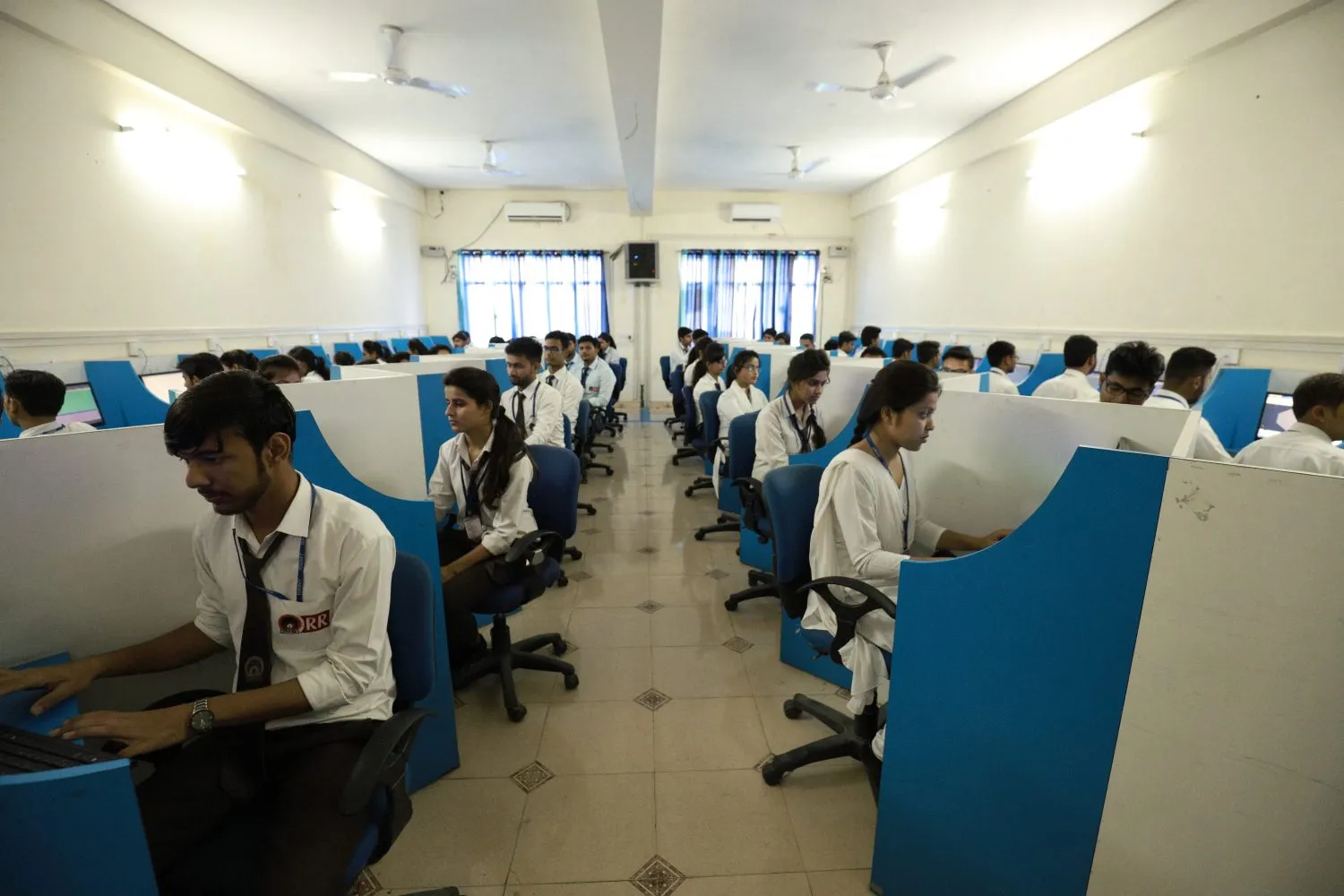 The crucial role of information technology in Business, Government, Science etc, is clear to the current generation. IT focuses on meeting the needs of tomorrow's emerging situations. The IT department is equipped with printers, UPS Computer peripherals and advanced level software such as C, C++, Borland, MSDN Library, Case tools multimedia software unit, Visual FoxPro, etc.

New software is continuously being produced to update the design and computational capabilities. The department has well qualified, experienced and dedicated faculty. The laboratories have qualified and trained staff well versed with computer programming, as well as knowledge of hardware & software. The laboratories established by the department are as follows :
Operating System Lab
Database Management System Lab
Data Structure Lab
C & C++ Lab
Computer Design Lab
Multimedia Lab/Visual Programming Lab
After the completion of course, students can get ample opportunities from IT companies like TCS, Infosys, Wipro etc.