IS PURSUING B.TECH A GOOD CAREER OPTION?
AUTHOR: BHANU PRIYA 18 Nov 2019  CATEGORY: B.TECH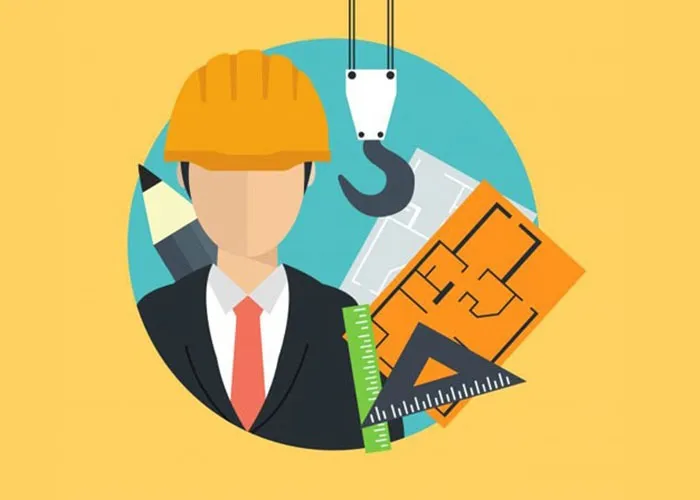 Introduction
Is pursuing B.Tech a good option? Students often get confused about their career options about whether to opt for a bachelor of technology as their graduation or not. So, I am here to answer all the questions you have in your mind related to the scope of bachelor of technology, the career choices you have after completion of B.Tech and the salary package you can avail after finishing the same, but before we discuss further on this topic, you should have a brief knowledge about B.Tech.
Why TO CHOOSE AN MBA PROGRAM AFTER B.TECH?
AUTHOR: BHANU PRIYA  18 Nov 2019  CATEGORY: MBA
Introduction
Is getting an MBA degree necessary after a B.tech program? Well, it depends on an individual whether they want to do an MBA or not. It also depends on their interests and career goals. However, pursuing an MBA after B.tech is always a good option. It enhances your technical as well as managerial skills. There are a lot of students who choose an MBA program after completing their B.tech graduation degree. However, many of the B.Tech graduates choose the Master in Business Administration program after working for 2-3 years in the corporate sector. 
PLANNING FOR A CAREER IN B.ARCH? HERE IS EVERYTHING YOU MUST KNOW
AUTHOR: BHANU PRIYA  03 JAN 2020  CATEGORY: B.Arch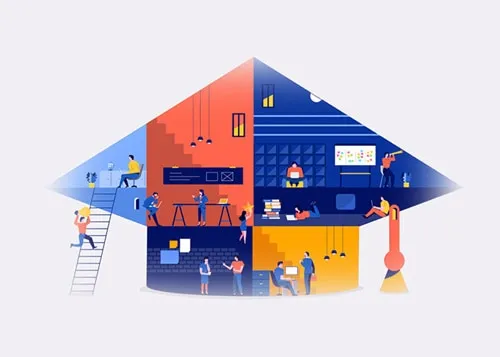 Introduction
Bachelor of Architecture also known as B.Arch, is a commonly pursued undergraduate bachelor's degree programme which involves planning, designing, and constructing physical structures. B.Arch is basically a technical course study which mainly focuses on the development of the skills which are essential for making a successful career as an Architect. Students learn the process of construction of various structures used for commercial and social purposes by utilizing their innovative ideas and…