The Annual Techno-Cultural Fest 5th To 7th November, 2015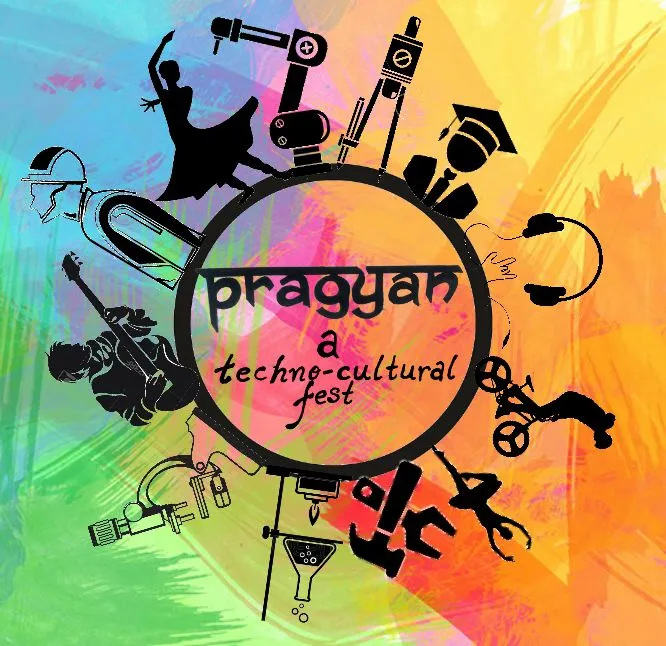 Like a picturesque canvas has the most precise blend of colours, patterns and brush strokes, Pragyan promises to be a perfect blend of ideas, innovation and enthrallment. It brings forth a kaleidoscope of events, be it the astounding keynotes delivered in The Lecture Series or be it showing one's talent in the cultural field in the form of dance, music and others. It is an opportunity to reveal one's true self and explore the unknown ends of one's self.
Pragyan is the annual techno-cultural fest organised in our R. R. Institute of Modern Technology to provide numerous platforms for the students who are eager to show their talents in technical side or cultural side. It is an event that brings together the students from different technical sections and gives them a platform to represent their ideas and show their creativity and skills.
FOR MORE DETAILS VISIT OUR WEBSITE
www.rrimtpragyan.com
Or mail your queries at [email protected]