B
iotechnology refers to the technical application of Biological systems or living organisms to make or modify products or processes for specific uses. As a leader among top Biotechnology colleges in Lucknow, we define Biotechnology as the use of microorganisms such as bacteria, yeasts, or biological substances such as enzymes, to perform specific industrial or manufacturing processes.
Biotechnology has wide areas of application in Agriculture, Animal Husbandry, development of Medicines and Vaccine, treatment of prolonged disease, pollution control and waste management and ecological conservation, energy production and conservation and many more. A Biotech college in Lucknow has enormous potential to produce batches of efficient & accomplished engineers who can shape the very economy of Uttar Pradesh with their trade.
To become a centre of excellence and develop biotechnologists to formulate ethical solutions for the betterment of mankind.
Enabling environment for effective teaching learning process with incorporation of multidisciplinary approaches to meet the global challenges.
Generating trained man power groomed in advance techniques to make employable and successful entrepreneur.
Imparting professional, social and ethical values for solving the Biotechnological problems of society, nation and the world at large.
Program Educational Objectives (PEOs)
Graduate will excel in higher education, employability & related domains with the help of multidisciplinary tools and techniques.
Graduates will be able to identify and solve the real life problems with their critical thinking and ability to innovate.
Graduates will be skilled with a zeal for continuous learning for their professional career.
PROGRAM SPECIFIC OUTCOME (PSOs)
The ability to build a bright career in biotechnology fields like pharmaceutical, microbiology, medical technology along with competence of working in multidisciplinary projects.
The ability to apply the existing and innovative theoretical and practical knowledge to handle unpredictable situation such as biological war, chemical war and pandemics.
FACULTY OF Bio-Technology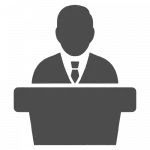 DHEERENDRA KUMAR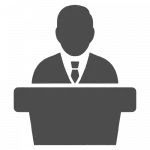 SHIBYENDU NIKHAR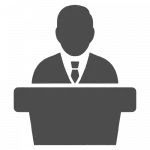 ASHISH PANDEY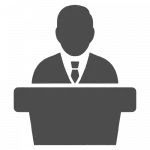 GOPAL JEE TIWARI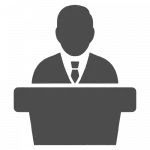 ALKA SAXENA
ASSOCIATE PROFESSOR
Ph.D.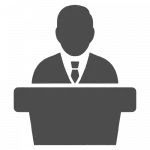 PAVAN KUMAR
ASSOCIATE PROFESSOR
Ph.D.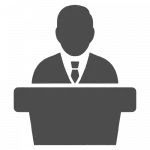 AJIJUR REHMAN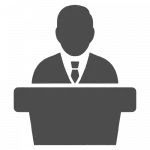 UDAY KUMAR GUPTA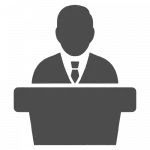 HIMANI KULSHRESTHA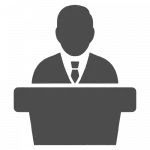 HEMANT KUMAR SHARMA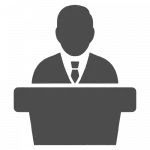 AMIT KUMAR MANI TIWARI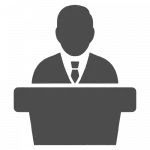 ARUN KUMAR VERMA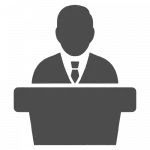 SWATI SINGH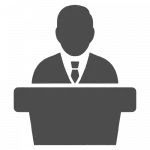 SHUBHAM RAI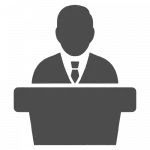 TABREZ JAFAR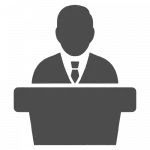 PRADEEP KUMAR RAO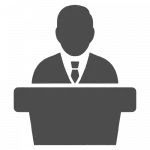 AKHILESH KUSHWAHA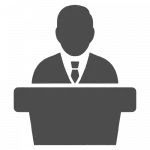 MANOJ SINGH
ASSOCIATE PROFESSOR
Ph.D.
Duties of a Biotechnology Engineer
Biotech Engineers involve in medical processes such as getting organisms to produce new drugs, or using stem cells to regenerate damaged human tissues and re-grow entire organs.
Biotechnologist involves industrial processes such as the production of new chemicals or the development of new preservative that can be used for food storage.
Biotech Engineers deal with medical devices, instruments used in hospitals & medical labs.
Biotech Engineers also deal with bioinformatics which involves the use applied mathematics, informatics, statistics, computer science, artificial intelligence, chemistry, and biochemistry
Biotechnology experts develop hybrid plants and evolve processes such as the development of pest-resistant grains or the accelerated evolution of disease-resistant animals.
As an undoubted leader among Biotechnology Colleges in Lucknow, RRIMT provides state-of-the-art facilities and the most accomplished faculty for a biotech college in Lucknow to produce the Bio Technocrats of Tomorrow.
The laboratories established by the department are as follows :
Biochemistry Lab
Microbiology Lab
Immunology Lab
Genetics & Molecular Biology Lab
Bioinformatics Lab-I
Bioinformatics Lab-II
Fermentation Biotechnology Lab
Bioprocess Engineering Lab
Genetic Engineering Lab
Food Biotechnology Lab
Downstream Processing Lab