C
ivil Engineering is one of the broadest and oldest of the engineering disciplines, extending across many technical specialties. Civil Engineers plan, design, and supervise the construction of facilities essential to modern life like space satellites and launching facilities, offshore structures, bridges, buildings, tunnels, highways, transit systems, dams, airports, harbors, water supply system and wastewater treatment plants.
To excel in area of civil engineering with sound technical and multidisciplinary approach to produce proficient professionals with enrichment of Indian values and ethics.
To provide congenial learning environment for excellence in delivering knowledge and assessment to ensure holistic development.
To prepare and motivate students for employment, entrepreneurship, higher education and research for the betterment of the society as well as the nation.
To impart Indian values and ethics with an ambience to nourish professional excellence which will produce globally accepted Civil Engineers.
Program Educational Objectives (PEOs)
Graduate will apply technical expertise to identify and resolve complex Civil Engineering problems with the help of modern engineering tools.
Graduate will be able to evolve cost effective solutions for sustainable environment with deep insight into societal and ecological issues by adhering to professionalism.
Graduate will able to flourish professional ethics and leadership with communication skill facilitating to work in a multidisciplinary environment.
PROGRAM SPECIFIC OUTCOME (PSOs)
The ability to survey, plan and design various sustainable and smart infrastructures with the help of modern tools and construction techniques.
The ability to be proficient in applied sciences, mathematics and in core areas of Civil Engineering like structural, water resources and environmental engineering.
FACULTY OF Civil Engineering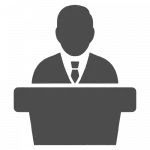 SAMRENDRA SINGH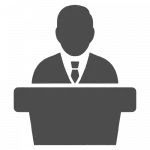 KESHAV MISHRA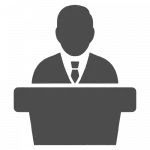 SHIVANSHU SINGH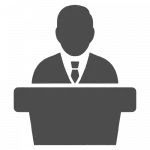 RAMENDRA KUMAR SINGH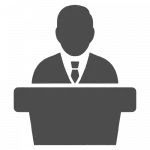 BALRAM YADAV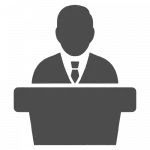 SATISH KUMAR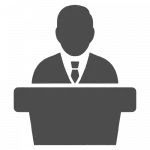 SYED BUSTAN FATIMA WARSI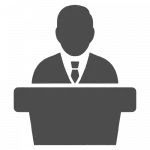 PRASHANT MANI TRIPATHI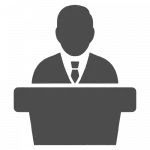 RAVI KUMAR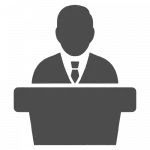 HIMANSHU SINGH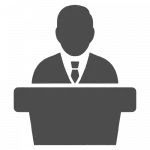 SUMAN GUPTA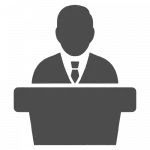 AISHWARYA SRIVASTAVA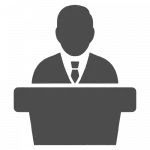 SAUMYA YADAV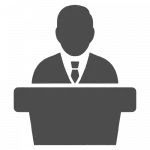 ANKIT OJHA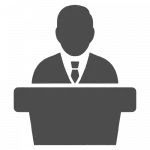 MANJEET SINGH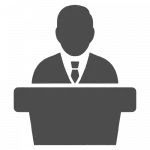 AJAY KUMAR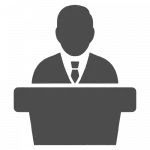 SAJJAD SHABBIR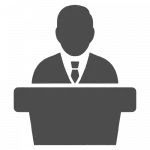 SHUBHAM RAJ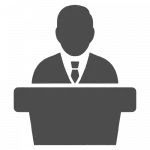 CHANDRA KUMAR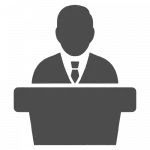 SUSHANT KUMAR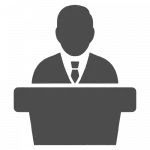 MAHENDRA PRATAP
Duties of a Civil Engineer
Civil engineers are involved in the design and building of highways, bridges and tunnels, schools, hospitals, airports and other buildings, sewage systems and water treatment facilities.
Most structures, large and small, require the help of a civil engineer whether in the designing, planning or managing of the project.
Civil engineers also help to preserve our environment by assisting in the cleaning up of existing pollution and planning ways to reduce future pollution of our air, land and water
Touted among the top civil engineering college in Lucknow, the department of Civil Engineering at RRIMT has a well qualified faculty and enriched laboratories keeping in mind the contemporary developments. The students are given opportunities to become conversant with software like STAA, D-Pro, PULSE, ME Scope Model Software, FLAC, UNIPAC etc. for analysis of practical civil engineering problems. The department also organizes various short term training programs for its students besides several seminars/conferences and awareness programs on the themes of emerging fields.
The laboratories established by the department are as follows :
Fluid Mechanics Lab
Structural Analysis Lab
Building Materials Lab
Environmental Engineering Lab
Hydraulics & Hydraulic Machines Lab
Surveying Lab
Geo-Informatics Lab
Geo-Technical Engineering Lab
Geo-Technical Engineering Lab
Transportation Lab