I
nformation technology (IT) describes the technology that is used for information processing. In particular the use of electronic computers and computer software to convert, store, protect, process, transmit and retrieve information from anywhere, anytime may be referred to as Information Technology.
In an academic context, the Association for Computing Machinery defines IT as "undergraduate degree programs that prepare students to meet the computer technology needs of business, government, healthcare, schools, and other kinds of organizations …. IT specialists assume responsibility for selecting hardware and software products appropriate for an organization, integrating those products with organizational needs and infrastructure, and installing, customizing, and maintaining those applications for the organization's computer users."
IT engineers are employed in many different industries to create, install, or troubleshoot technology and software programs. If you would like to become an IT engineer, you'll likely need at least a bachelor's degree preferably from one of the top B.Tech Colleges in Lucknow. Job growth in this field is expected to be much faster than average in the coming decade.
The department of Information Technology envision to create technically competent and skilled intellectual IT professionals with the incorporation of professional ethical and moral values.
To provide knowledge, based on the changing needs of the stakeholders which helps them to learn latest technologies and provide solutions to the industry and society.
To establish and maintain an effective operational environment which enables the student to perform exceptionally in professional career, higher education, research and development.
To inculcate professional values, ethics and morality.
Program Educational Objectives (PEOs)
The graduate of programme will acquire a strong background in basic and contemporary science and use their knowledge of Information Technology to solve real world engineering problems.
The graduate of the programme will be studded with professional attitude along with ethical and moral behaviour.
The graduate will be technically competent to pursue professional career in industry, higher education, research and development for the betterment of the society.
PROGRAM SPECIFIC OUTCOME (PSOs)
The ability to formulate a usable system that efficiently incorporates software and hardware to meet user requirements in an economical way.
The ability to implement an efficient information centric management system which uses the concepts & tools of databases, data management and data communication for the end users.
FACULTY OF Information Technology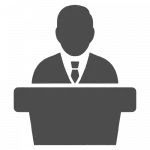 VIKAS KUMAR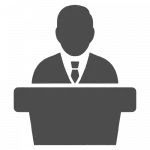 GAURAV MANI TRIPATHI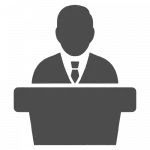 MAYUR PRAKASH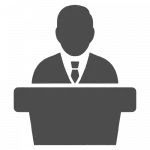 ADITYA KUMAR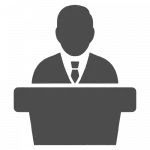 RAHUL SRIVASTAVA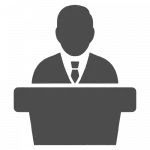 NEERAJ KUMAR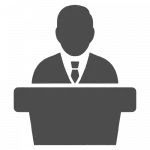 AVINASH SINGH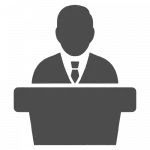 RAHUL KUMAR SINGH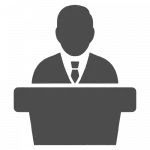 NITISH KUMAR SINGH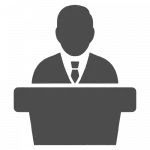 MANOJ KUMAR
IT engineers help to meet their employer's needs for computer hardware, software and networking tools. They work to develop, test, install, configure and troubleshoot computer hardware and software. As part of this process, they work to create proper documentation, diagrams and other detailed instructions to help other employees make the best use of new technologies.
Design/Develop Website or web based solutions
Design/Develop Software used for various industries
Information Technology Engineers can find the opportunities in any of the following category
Design / Development / Testing/ Maintenance of software in IT industry
Networking & Security administrator in IT or any computerized industry
As one of the best colleges for B.Tech in Lucknow, RRIMT provides some of the most sought after facilities and some of the most truly accomplished teachers within the Information Technology Department.
Labs established by the Department of IT include:
Computer Networking Lab
operating Systems Lab
Database Management System Lab
Data Structure Lab
Computer Design Lab
Java Programming Lab
Java, C & C++ LAb
Numerical Techniques Lab
DAA Lab
Software Engineering Lab
Internet Lab
Compiler Design Lab
Data Structure Lab
Artificial Intelligence/Distributed Systems Lab