E
lectrical & Electronics Engineering (EEE), deals with the engineering problems, opportunities and needs of electrical, electronics, computer, telecommunication systems and related industries. This branch provides students with a wide range of fundamental knowledge in core disciplines such as communications, control systems, signal processing, radio frequency design, micro-processors, micro-electronics, power generation and electrical machines. The discipline focuses on design and manufacture of electrical, electronic devised, computers and their component parts, as well as on the integration of components into complex systems.
To emerge as centre of excellence in the field of electrical engineering to enhance the technical and professional skills of the students and make them competent enough to cater the multidisciplinary needs of the academia, industry and society with strong moral and ethical values.
To provide an environment for effective teaching-learning process with incorporation of multidisciplinary approach to develop competent electrical engineers.
To strengthen the students technically & professionally using state of art technology which leads to successful employability, higher education and entrepreneurship.
To foster an inspiring atmosphere which induces a passion for lifelong learning with incorporation of human values and ethics.
Program Educational Objectives (PEOs)
The graduates will analyze, design and develop the tools, applications and systems for real life problems of industry and society.
The graduates will have the capability of working individually as well as in team with effective communicational skills, leadership quality, ethical values and instinct for lifelong learning.
The graduates will have the potential for higher education, research and entrepreneurship.
PROGRAM SPECIFIC OUTCOME (PSOs)
The graduate will have the ability to design and implement the electrical engineering systems which are environment and society friendly.
The graduate will use the concepts and techniques of electrical engineering & related engineering branches in designing of electrical systems.
FACULTY OF Electrical Engineering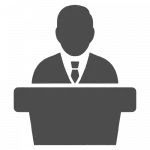 MR. ANAND RAO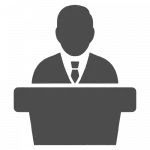 DR. SURESH CHAND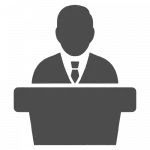 DR. MALIK RAFI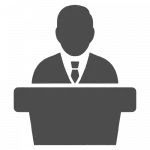 MR. VIPIN KUMAR SHUKLA
ASSISTANT PROFESSOR
M.Tech.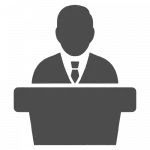 MR. BRIJESH KUMAR DOHARE
ASSISTANT PROFESSOR
M.Tech.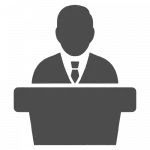 MS. SWAPNIL AGARWAL
ASSISTANT PROFESSOR
M.Tech.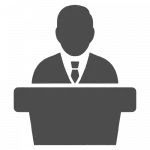 MR. PRADEEP KUMAR
ASSISTANT PROFESSOR
M.Tech.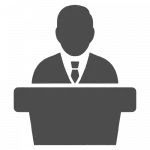 MR. ANURAG BANOUDHA
ASSISTANT PROFESSOR
M.Tech.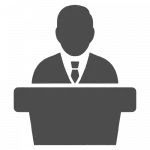 MR. ARUN KUMAR SRIVASTAVA
ASSISTANT PROFESSOR
M.Tech.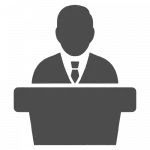 MR. KESHAV PRATAP YADAV
ASSISTANT PROFESSOR
M.Tech.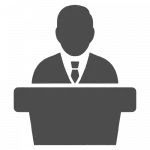 MR. METHABUL HAQUE
ASSISTANT PROFESSOR
M.Tech.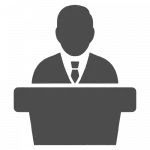 MR. LALIT SINGH
ASSISTANT PROFESSOR
M.Tech.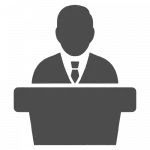 MR. ROHIT KUMAR GUPTA
ASSISTANT PROFESSOR
M.Tech.
Ranking among the Top Electrical Engineering Colleges in Lucknow, RRIMT attempts to educate young professionals in the trade in a manner that creates the technocrats of tomorrow.
The department has established following laboratories:
Electrical Engineering Lab
Electrical Machines Lab
Electrical Measurement Lab
Electrical Simulation Lab
Control System Lab
Energy Conversion Lab
Network System Lab
Numerical Technique Laboratory
Power Electronics Lab
After the completion of course, students can get ample opportunities from IT companies like TCS, Infosys, Wipro etc.