E
lectronics & Communication Engineering deals with the electronic devices, circuits, communication equipment's like transmitter, receiver, integrated circuits (IC). It also deals with basic electronics, analog and digital transmission & reception of data, voice and video (Example AM, FM, DTH), microprocessors, satellite communication, microwave engineering, antennae and wave progression. It aims to deepen the knowledge and skills of the students on the basic concepts and theories that will equip them in their professional work involving analysis, systems implementation, operation, production, and maintenance of the various applications in the field of Electronics and Communications Engineering.
This branch deals with analog and digital transmission, reception of data, voice and video, basic electronics, solid state devices, microprocessors, digital analog communication, microwave engineering, antennae, wave propagation, etc. The department has well qualified, experienced and dedicated faculty ready to keep pace with the advances in the field of Electronics & Communication Engineering. It has laboratories that are manned by experienced trainers.
To promote excellence in the field of Electronics and Communication Engineering and allied domain through quality education to provide valuable assets for industry & society and inculcating moral values & ethics.
To allocate quality education through technically sound curriculum and effective teaching-learning process.
To strengthen institution-industry relationship to make students well versed with latest technologies and current industrial needs.
To promote entrepreneurship, professional ethics, leadership skills and moral values with enthusiasm for lifelong learning.
Program Educational Objectives (PEOs)
Graduate will compete on global platform to pursue their professional career in Electronics and Communication Engineering and allied disciplines.
Graduates will be able to effectively analyse and solve engineering problems with the help of appropriate techniques and advanced tools both in industry and in academic sector.
Graduates will communicate efficiently to work as an able leader and a competent team member.
PROGRAM SPECIFIC OUTCOME (PSOs)
The ability to identify and apply the concepts of digital systems, signal processing & wireless communication to cater the current needs of the growing global industry
The ability to understand the technological advancements in the field of Embedded systems & Robotics by using different tools like MATLAB, PSPICE to analyze and design systems to provide solution to various problems.
FACULTY OF Electronics & Communication Engineering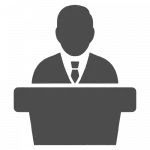 ANURAG AWASTHI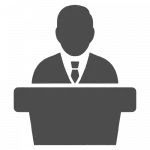 CHANCHAL NIGAM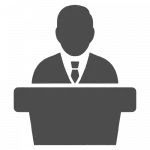 AJAY KUMAR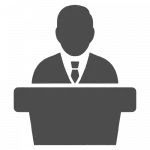 MANISH DUBEY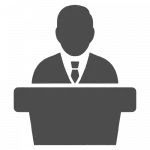 SANDEEP RATHOUR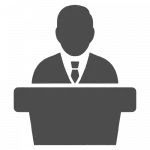 SHATANJAY MISHRA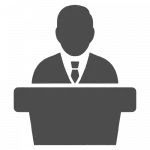 SAURABH KUMAR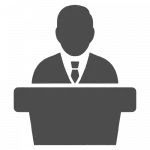 PREETI KUSHWAH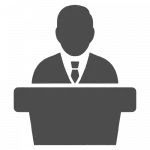 NIRENDRA KUMAR NISHAD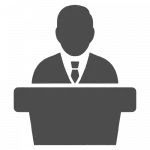 ABHINAV KUMAR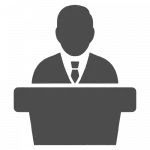 PRABHAKAR DUBEY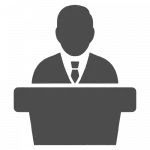 MOHD ZUBAIR ALAM
Design and maintain satellites, which bring TV, telephone and Internet service into remote and rural regions
ECE Engineers also creates advanced communication facilities like video conferencing which bring people together from all over the world
Develops programs for various control and communication systems
In order to excel as one of the best electronics and communication engineering colleges in Lucknow, RRIMT has installed state-of-the-art facilities and appointed some of the finest teachers for B.Tech in Electronics and Communications.
The department has established following laboratories:
Operating System Lab
Electronics Lab
Microwave Lab
PCS Workshop & Design
Computer Aided Design & Simulation Lab
Digital Electronics Lab
Communication Lab
Instrumentation & Measurement Lab
Microprocessor Lab
Digital Signal Processing Lab
After the completion of course, students can get ample opportunities from IT companies like TCS, Infosys, Wipro etc.