With a record rivalling the best UPTU colleges in Lucknow and beyond, the RRGI Placement Cell acts as the prime catalyst in making the best jobs & career opportunities available to our students. With a highly active and resourceful Alumni network, the RRGI Training & Placement Cell truly makes us a contender for the best college in Lucknow.
Job Fair
Every year, RRGI organises 3 'MEGA JOB FAIRS' with around 150 national and multinational companies arriving to place students from various courses like B.Tech, M.B.A and Polytechnic. Additionally, RRGI also hosts drives for various National and Multinational companies offering attractive packages to students on pan India level.
RRGI hosted 123 National & International companies on our campus in the 2019-20 session where 413 students of B.Tech, MBA, Polytechnic, and B.Arch were placed with an average package of ₹ 4 Lakhs per annum with the highest package crossing a whopping ₹ 12.5 Lakhs per annum!
Placement Cell Objective
The Placement Cell enacts as a key entity to avail the best jobs & career opportunities for the students. Placement Cell remains in continuous interaction with industries & corporate houses, so that our students get one of the best placements. It prepares the students for recruitment by organizing lectures, seminars, presentations and provides training through aptitude tests (both written and on-line), group discussions and mock interviews.
Aakash Chaturvedi
EE
Navyug Green Energy Pvt.Ltd., Jaipur
Package 50 Lac
Sayed Zuhair Abbas
ME
India Construction, Lucknow
Package 40 Lac
Md. Tauseef Siddiqui
IT
HCL, UK
Package 40 Lac
Kaleem Ahmd
EE
Petrochemical pvt.ltd, Saudi
Package 20 Lac
Jayam Awasthi
ME
Amazon, America
Package 19 Lac
Ashutosh Shukla
CE
Nagarjuna Construction Pvt Ltd, Lucknow
Package 16 Lac
Subrhm Tandon
EC
AMAZON Control Technology Pvt. Ltd., Lucknow
Package 16 Lac
Bijendra Kumar Patel
EC
PaisaBazaar.com, Gurgaon
Package 15.5 Lac
Anant Gupta
EE
NALCO, Orissa
Package 15 Lac
Himanshu Bansal
EC
Autolir Electronic, Bangalore
Package 13 Lac
Mudassir Muneer
IT
Emirates National Bank Of Dubai, Dubai
Package 13 Lac
Saurabh Gupta
CS
Siemens, Gurgaon
Package 12.5 Lac
Kumar Sagar
IT
Mydesa (MNC), Noida
Package 12 Lac
Ritesh Diwakar
MBA
Green Food Infra Developer(Family Business), Lucknow
Package 12 Lac
Rahul Kumar Singh
ME
IOCL, Guwahati
Package 12 Lac
Nishant Raj
CS
WIPRO, Pune
Package 12 Lac
Sumit Kumar
CS
Blue Apple Tech, Noida
Package 12 Lac
Haris Ahmed Khan
CS
Condeco Software, Gurgaon
Package 12.5 Lac
Ekta Srivastava
IT
General Electric, Bangalore (Karnataka)
Package 11 Lac
Sharwalik Mishra
MBA
Medtronic, Lucknow
Package 10.5 Lac
Abhishek Kumar Chaudhary
CE
Boarder Road Organs, Sikkim
Package 10 Lac
Amit Kumar Yadav
MBA
Book Field Multiplex Ltd., UAE
Package 10 Lac
SayedDarain Abbas
Biotech
National Paint, Dubai
Package 10 Lac
Arvind Singh Yadav
CS
Icreon Communication, Hyderabad
Package 10 Lac
Govind Mishra
CS
National Bank, Japan
Package 10 Lac
Abhishek Verma
CS
UNISYS, Banglore
Package 10 Lac
Nishank Prakash Chandra Pathak
CS
Wellsfargo, Banglore
Package 9.5 Lac
Prince Kumar Pathak
EC
Indian Army, All India
Package 8.4 Lac
Misbah Khan
ME
Good Year Tyers, Faridabad
Package 7.5 Lac
Alok kumar tiwari
MBA
Bliss peltechpvt.ltd., Noida
Package 7.2 Lac
Ravi Kumar
CE
UPRVUNL, Lucknow
Package 7 Lac
Sandeep Kumar Raj
AG
Department of agriculture, Fatehpur
Package 6 Lac
Deepak Singh Baghel
CE
AfconIndraPvt. Ltd., Orrisa
Package 5.6 Lac
Nitin Kumar Mourya
AG
Agriculture Department, Bahraich
Package 5.4 Lac
Akash Nigam
Biotech
Sula Vinay Yard Pvt. Ltd., Mumbai
Package 5 Lac
Ayushi Mishra
Biotech
Biocon, Bangluru
Package 5 Lac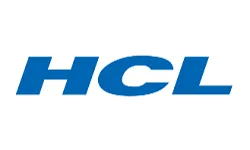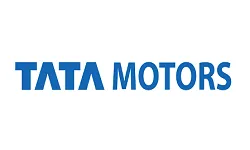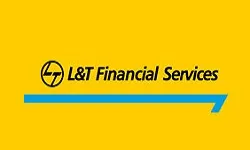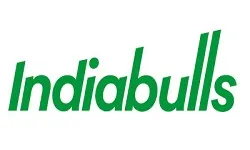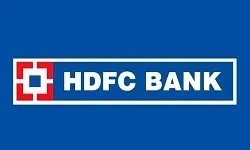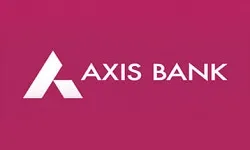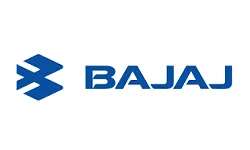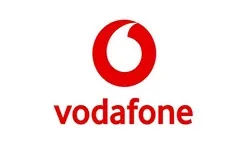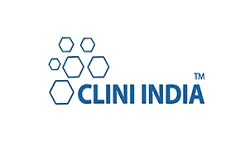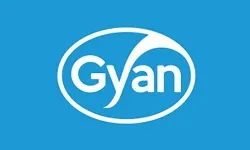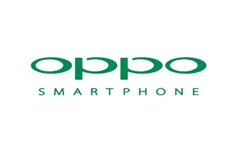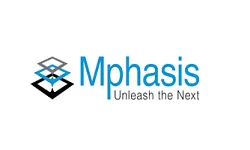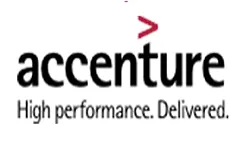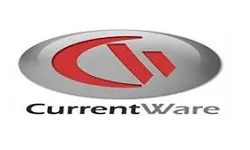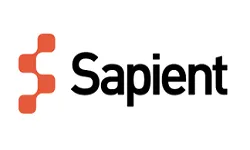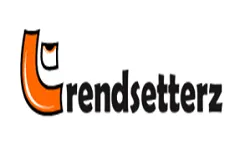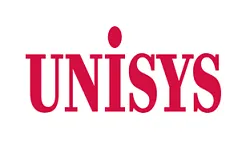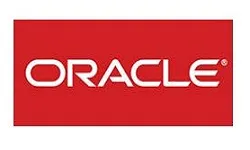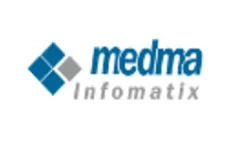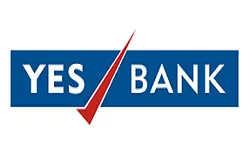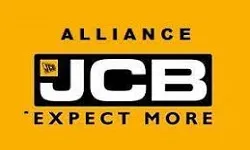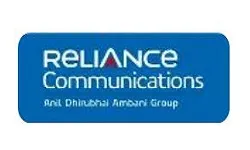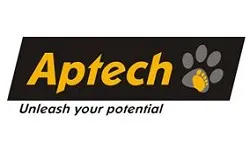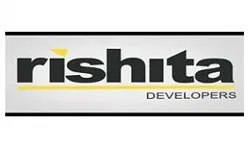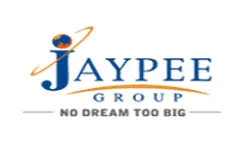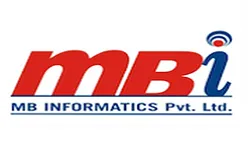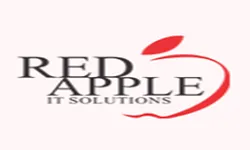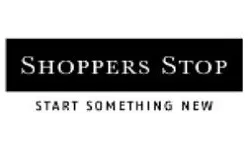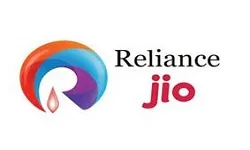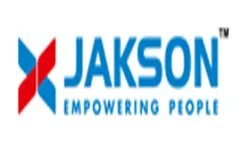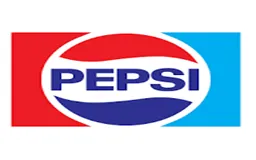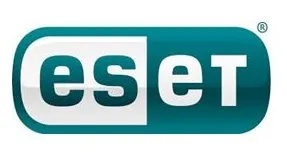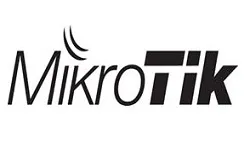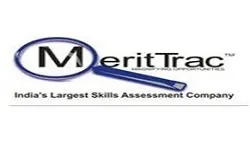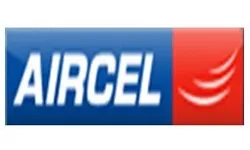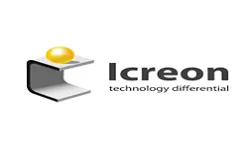 Our Recruiters
Here is the full list of companies attending our 2nd Mega Job Fair. (2019-2020)
The list of all the Shortlisted/Selected students declared by 27 companies in our 1st Mega Job Fair.(2019-2020)